Billeaud's Grocery Featured As One Of The 10 Best in the USA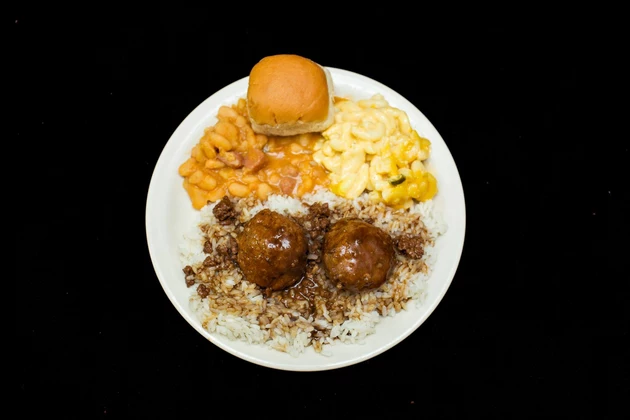 If you live in Louisiana, you know that our gas stations have better food than most of the restaurants in any other state. Gas station food is awesome, and it's not just hot dogs and hamburgers here. You can get full blown gourmet meals here!
MSN recently compiled a list of the Top 10 places to get great gas station food in the USA, and we are happy to say that one of our own made the list. Billeaud's Meat and Grocery at 111 Main Street in Broussard is known for their delicious boudin, cracklins and plate lunches, and we couldn't be more happy to see them get recognized. The rest of the list is below, but we know they will never compare to Acadiana's own Billeaud's!
Whoa Nellie Deli – Lee Vining, California
Pig Trail Bypass Country Cafe – Elkins, Arkansas
Andrae's Kitchen – Walla Walla, Washington
El Carajo – Miami, Florida
Rudy's Country Store and BBQ – TX, OK, CO, NM, AZ
Billeaud's Grocery – Broussard, Louisiana
The Growler Guys – Oregon and Washington
Royal Chef Indian Restaurant – King of Prussia, Pennsylvania
Mr Kabob – Michigan
Royal Farms Fried Chicken – DE, VA, PA, MD