First Urgent Care Accepting Medicaid Opens In Lafayette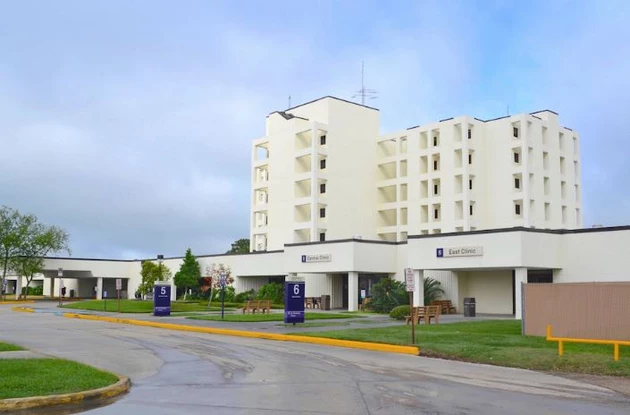 University Hospital and Clinics is opening the area's first after-hours Urgent Care Clinic that accepts Medicaid. Until now, patience with Medicaid coverage were forced to use emergency services causing ER crowding and extended wait times. The new clinic is located inside the former University Medical Center, which is now operated by Lafayette General Health, at the corner of Bertrand Drive and West Congress in Lafayette. Staff will begin seeing patients on Thursday, July 13th.
Hours for the "first come, first serve" clinic will be Monday through Friday from 5 p.m. to 9 p.m., and Saturday through Sunday from 7 a.m. to 3 p.m. A common misconception is that patients are seen in the order they arrive at Emergency Rooms. This is not the case. Instead, patients with more serious illnesses and injuries are moved to the front of the line as far as treatment goes.
"We recognize illnesses don't just happen during regular clinic hours, they happen later at night and on weekends too," says Katie Hebert, CEO – University Hospital & Clinics.  "This clinic provides anyone with Medicaid an option.  They will no longer need to go to the Emergency Room with an extended wait."