Road Closure Coming Up For Highway 90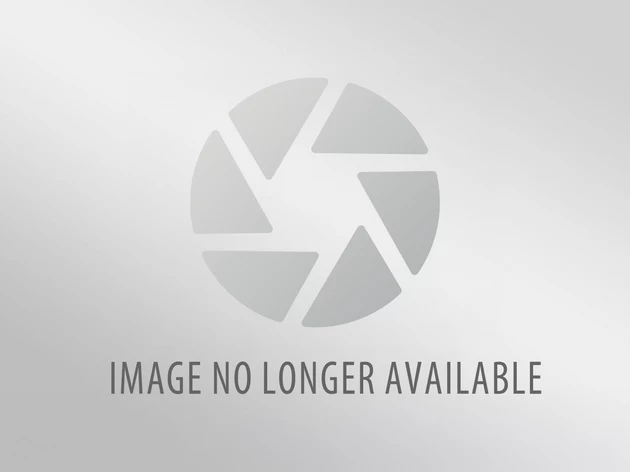 There will be a a lane closure on Highway 90 next Monday, May 22 according to the Louisiana Department of Transportation and Development.
Officials with the Louisiana Department of Transportation and  Development report that the outside westbound lane of Highway 90 between Duhon Boulevard and Dr. Martin Luther King Jr. Boulevard.
The work that will be conducted will mean the lane will be closed next Monday morning starting at 8 o'clock and won't wrap up until noon that day provided the weather holds out.
DOTD says regular traffic is good to travel through that area, but there is a 12 foot restriction on any oversized loads.
Crews will be making repairs to that section of the road.