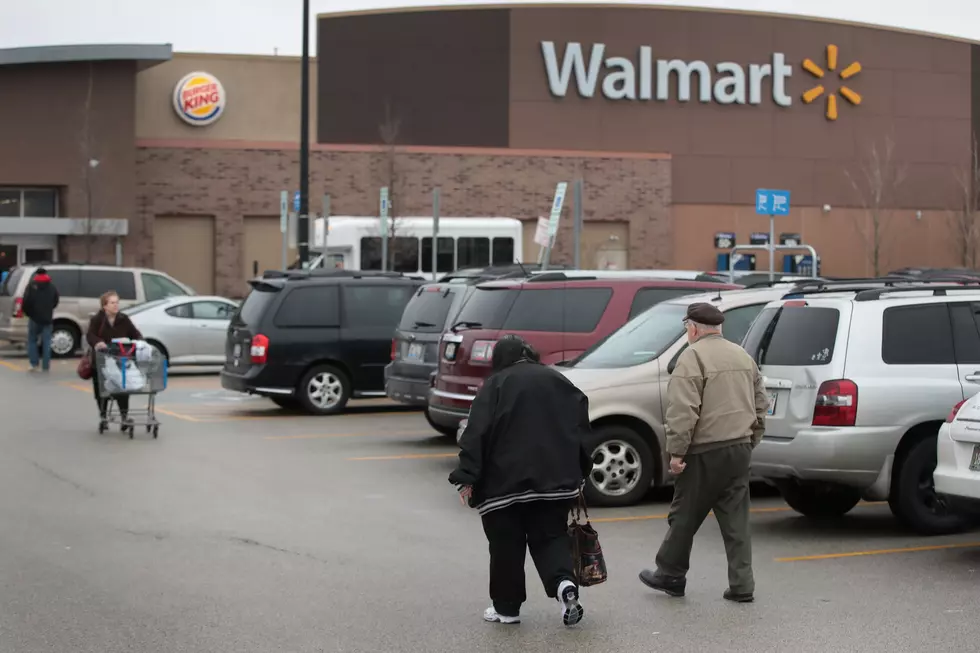 10 Louisiana Walmart Locations Start Free Hepatitis Testing
Scott Olson/Getty Images
Enter your number to get our free mobile app
To help the ongoing battle against hepatitis in Louisiana, Walmart has stepped up to the plate in a big way.  Currently, we are in the middle of a huge outbreak.  In the past 10 years we have seen an average of 10 cases per year - since December 6th of last year, the Bayou State has reported 664 new cases.
Obviously the first step to wrangling this problem is getting those infected with the hepatitis A virus (HAV) identified and treated in order to stop the spread of this disease.  That where Walmart comes in.  Planet earth's biggest retailer has pledged to host free screenings at 10 different locations in the hardest hit areas of the state.
The free screenings start today, and will continue to be offered every Wednesday from 2 p.m. to 6 p.m. through February 1st of next year.  The test is done via a simple finger-stick in a private area of the Walmart pharmacy.
Caddo Walmart: 929 S PINE ST VIVIAN LA 71082
-Evangeline Walmart: 891 E LASALLE ST VILLE PLATTE LA 70586
-Iberia Walmart: 1205 E ADMIRAL DOYLE DR NEW IBERIA LA 70560
-Lafourche Walmart: 4858 HIGHWAY 1 RACELAND LA 70394
-West Carroll Walmart: 705 S CONSTITUTION AVE OAK GROVE LA 71263
-Tangipahoa Walmart: 1200 W OAK ST AMITE LA 70422
-Ouachita Walmart: 1840 MCKEEN PLACE MONROE LA 71201
-Livingston Walmart: 34025 LA HIGHWAY 16 DENHAM SPRINGS LA 70706
-St. Landry Walmart: 2310 S UNION STREET OPELOUSAS LA 70570
-St. Mary Walmart: 1002 LA HWY 70 MORGAN CITY LA 70380
More From News Talk 96.5 KPEL