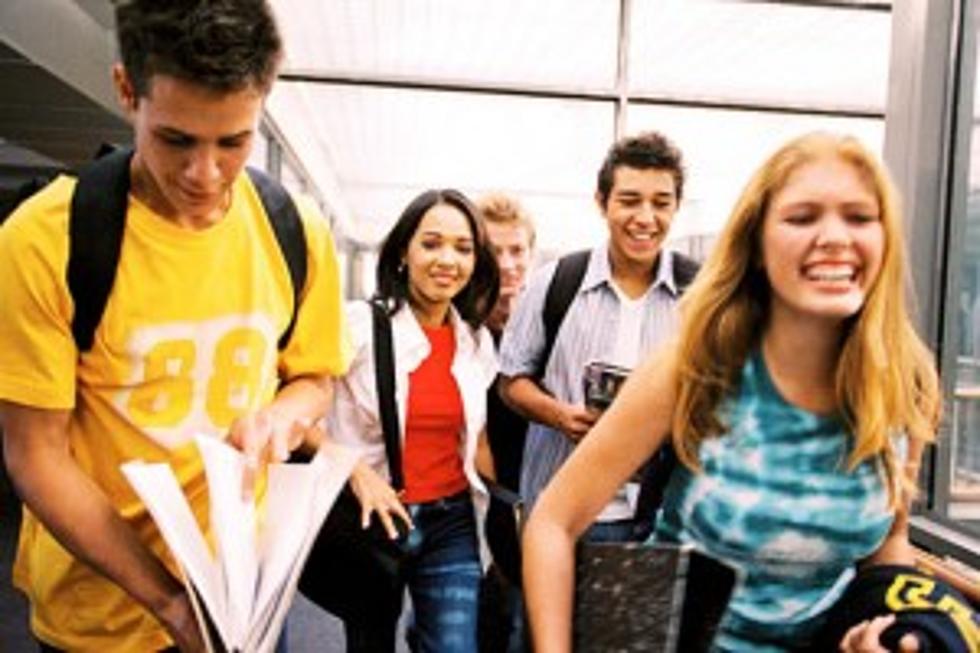 8th-Grader Arrested In BR
Students, Thinkstock
BATON ROUGE, La. (AP) — An eighth-grader at Beechwood Superintendent Academy in Baton Rouge has been arrested after an unloaded gun was found in his back pack.
The East Baton Rouge Parish Sheriff's Office says a 15-year-old boy was booked Thursday with illegal carrying of a weapon on school property. He was transported to the parish's juvenile detention.
The sheriff's office, in a statement, said an on-campus sheriff's deputy who is part of the School Drug Task Force was contacted at 11 a.m. by a school administrator who received a tip about a weapon at the school.
The deputy then found the unloaded, .38-caliber handgun in the student's back pack.
Authorities say the student gave no reason for having the weapon.