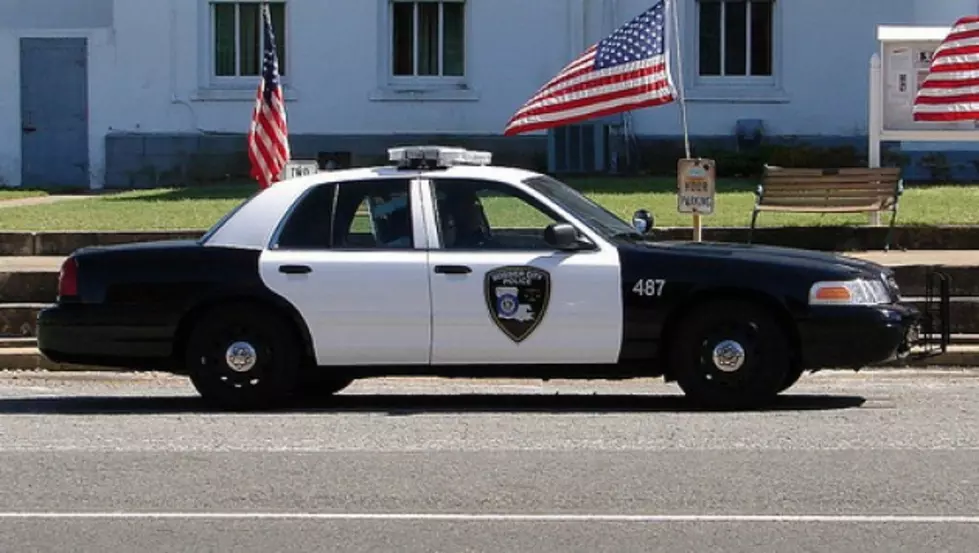 A mother and daughter of Bossier City allegedly murdered by daughter's boyfriend
via Angela Thomas
Two Bossier City women are dead after an overnight double homicide shooting. Public Information Officer Traci Landry says officers arrived at a tragic scene after getting an 8:30 PM call from a neighbor who heard gunshots.
"They located two unresponsive females inside the complex. They were pronounced deceased by the Bossier City fire department from apparent gunshot wounds."
22-year-old Shandrell and 40-year-old Maeisha Simoneaux are believed to have been murdered by the father of Shandrell's two kids, 22-year-old Fred Jackson, who has been arrested. Landry says it didn't take long to apprehend the alleged murderer.
"He was quickly located in Shreveport by members of the US Marshall's service task force and brought into our location for questioning and interviewing."
Landry says enough evidence was collected to charge Jackson with 1st Degree Murder. Landry says Jackson and Simoneaux's two children were in the apartment at the time of the shooting, and have been turned over to a responsible party.
"The department of child services were also on scene. The children were taken into custody into a safe area and before the end of the evening they were turned over to family members."
Jackson has been booked into the Bossier City Jail on a 7.5 million dollar bail.
More From News Talk 96.5 KPEL