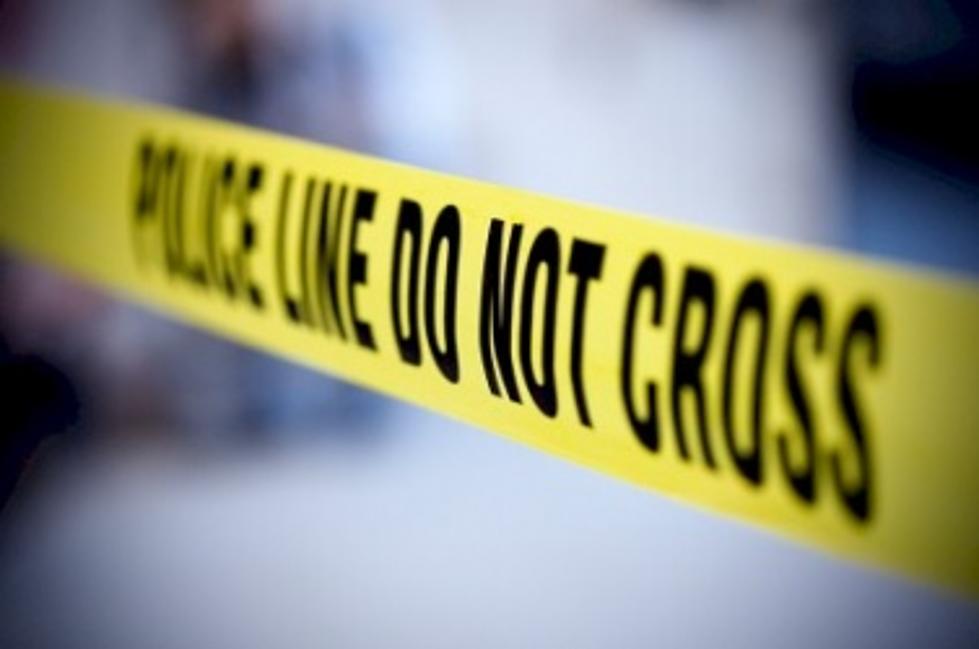 Acadia Crime Stoppers Asking For Help
iStock
Crime Stoppers of Acadia Parish is asking for the public's helping in solving a case from the city of Rayne.
There were shots fired just before 6 a.m. Tuesday morning in the 300 block of Malvern St., and the shooter ended up hitting a house.
Rayne Police and Acadia Parish Crime Stoppers are asking anyone who might have information about the shooting incident to call their tips line at 789-TIPS/789-8477.
All callers remain anonymous.
More From News Talk 96.5 KPEL