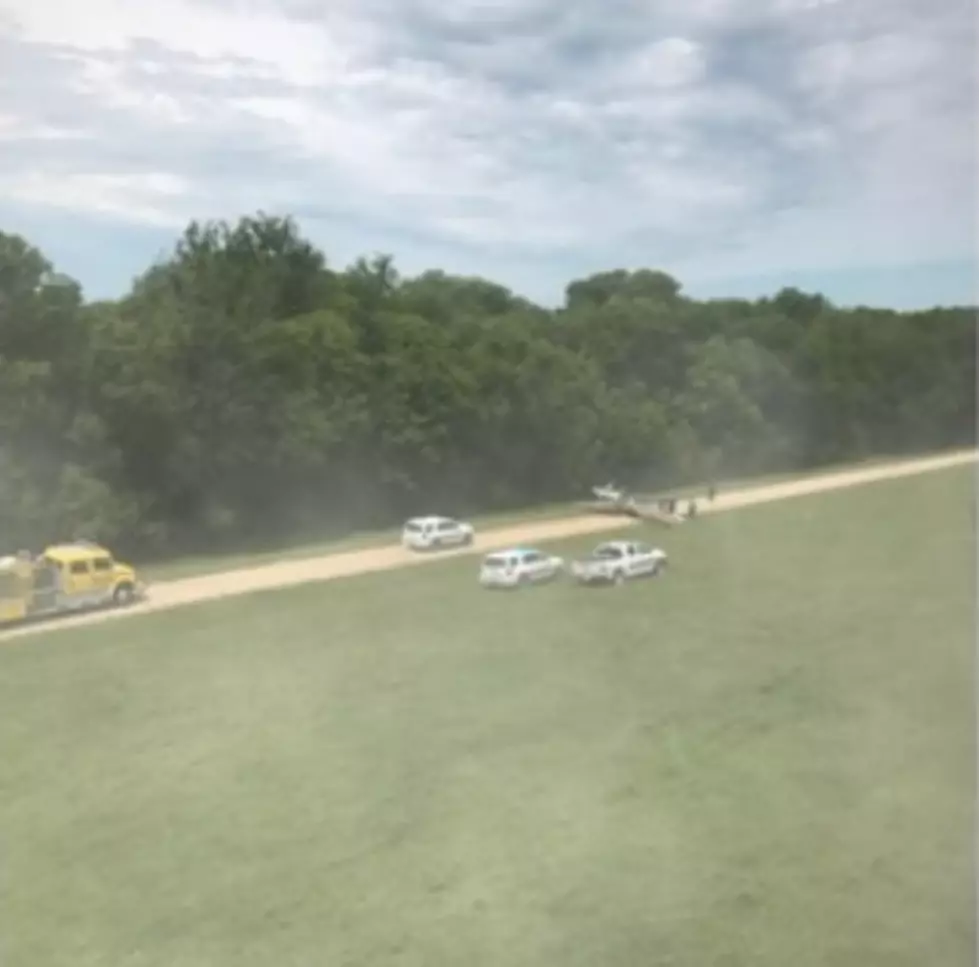 [UPDATE] Victims Identified in Henderson Plane Crash
photo submitted to KLFY 10
UPDATE: The names of the victims in the Henderson plane crash have been identified.
Both Passenger Marcus D. Guidry Age 38 of Breaux Bridge and Pilot Kirk Bellard Age 49 of Eunice have been identified as the victims in the crash.
St. Landry Parish Sheriff Bobby Guidroz tells KPEL News that 2 people are confirmed dead in the crash. He also says the Federal Aviation Administration is handling the investigation of the crash.
No names have been released yet.
***********************************************************************
First responders are on the scene of an aircraft crash on Henderson Levee Road near the Atchafalaya River. Federal Aviation Administration officials, St. Martin Parish firefighters and St. Martin Parish Sheriff's deputies are working the crash.
More From News Talk 96.5 KPEL