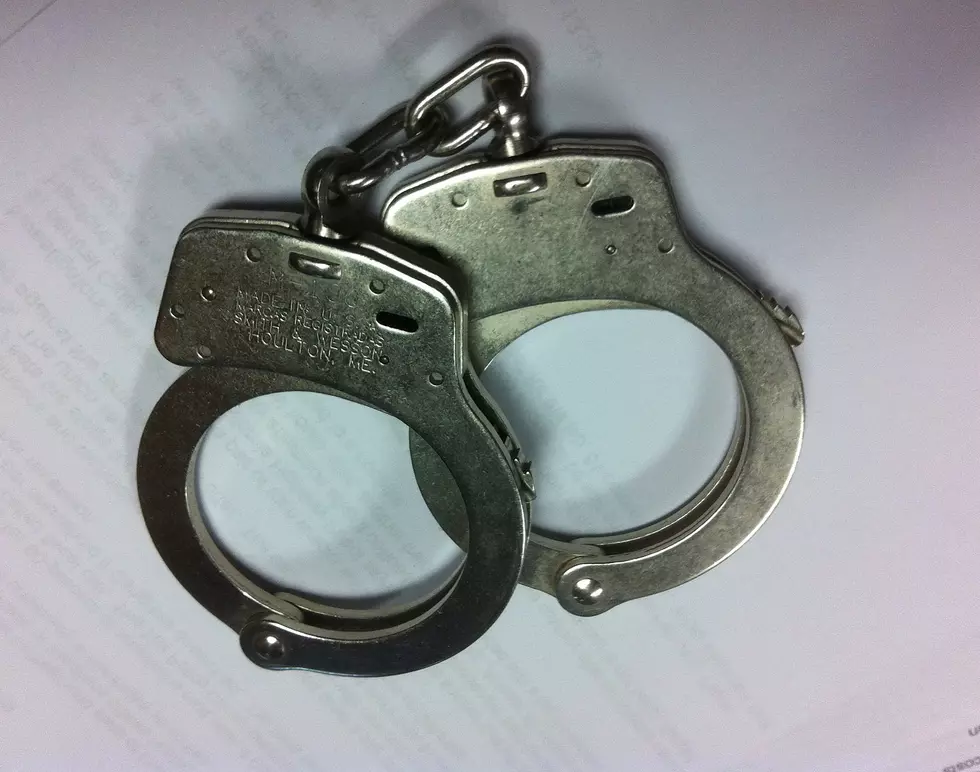 Ascension Parish Teacher Arrested for Allegedly Sending Inappropriate Photos
KPEL Photo
32-year-old Mark Ebarb, a Dutchtown High teacher has turned himself into after being indicted on charges of Indecent Behavior with a Juvenile.
23rd District Court spokesperson Tyler Cavalier says an investigation uncovered evidence that Ebarb had been sharing inappropriate messages and pictures with students for several years.
"It's been going on for quite some time, it's been over the last couple of years, but we are still trying to narrow down an exact timeframe," says Cavalier.
The Advocate reports that Ebarb is a former Ascension Parish teacher of the year, and was in contention for the statewide award for 2014-2015.
The investigation began after police received a complaint about Ebarb's behavior back in October, and Cavalier says so far it appears the contact was not widespread.
"This investigation was based on just a couple of students, two, and we do not have any concrete evidence of any other students at this time," says Cavalier. The investigation was handled by the Ascension Parish Sheriff's Office.
Cavalier says a conviction would surely end Mr. Ebarb's career, and carry a hefty sentence. "It carries a lengthy prison sentence if convicted, and if convicted he will be required to register as a sex offender or child predator," says Cavalier.
Ebarb remains employed, but a spokesperson for the school system says they are reviewing their options at this time.
More From News Talk 96.5 KPEL