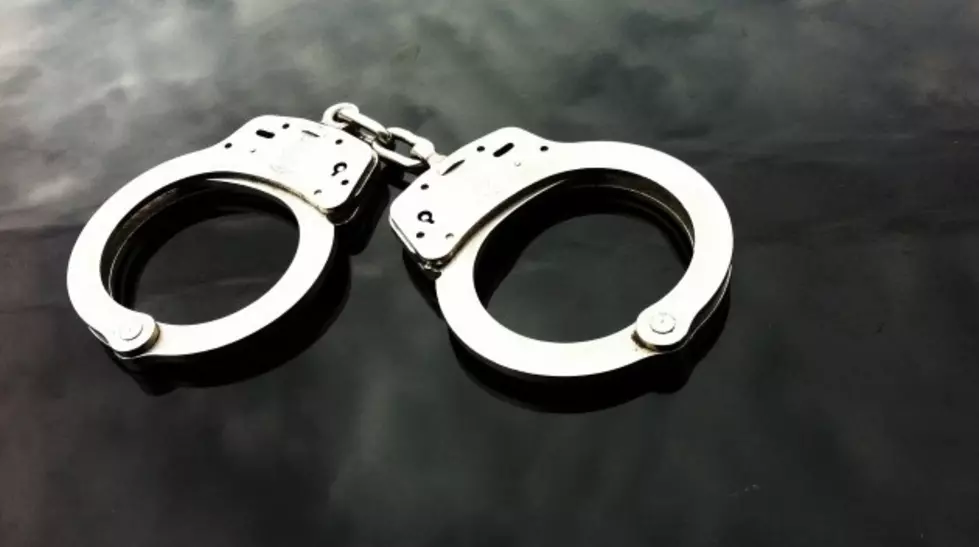 Breaux Bridge Man Arrested And Charged With Indecent Behavior With A Juvenile
KPEL Staff photo
Following a report of alleged sexual abuse against a juvenile female, Investigators with the St. Martin Parish Sheriff's Office initiated an investigation into the allegations. At the culmination of the investigation, a Warrant of Arrest was obtained and this afternoon following the execution of the warrant, Taylen Williams, 20, Breaux Bridge, was arrested and charged as follows:
1 count-La. R.S.-14:81-Indecent Behavior With A Juvenile
Following his arrest, he was booked into the St. Martin Parish Correctional Center on the above charges and his bond was set at $150,000.00.
More From News Talk 96.5 KPEL