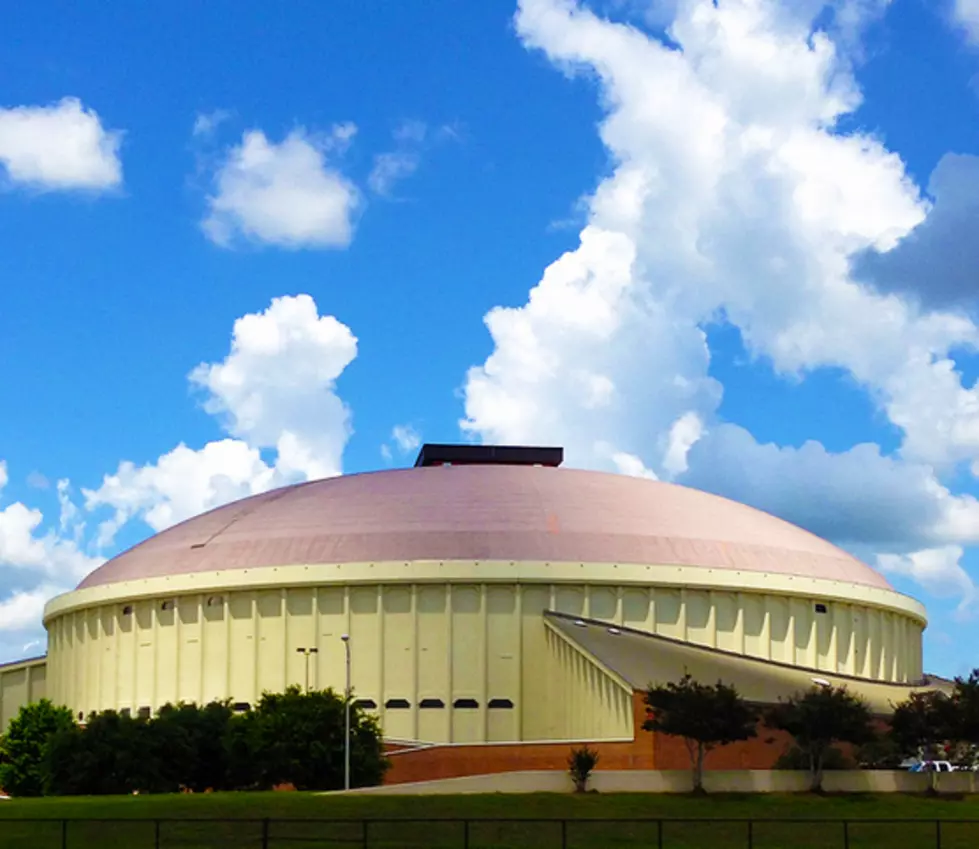 Cajundome Renovations To Be Moved Up After Janet Jackson Concert Postponed
Cajundome, Facebook
The planned renovations at the Cajundome which were set to start after the Janet Jackson concert have been moved up now that the event has been postponed.
As you may recall, Janet Jackson recently announced the postponement of her entire tour, thus scratching the May 28th Lafayette date.
Cajundome officials do not know an exact date when construction will begin but say it will start soon.
Plans call for the original 10,000 seats being replaced and 1,000 seats being added, bringing capacity for concerts up to 11,000.
More From News Talk 96.5 KPEL