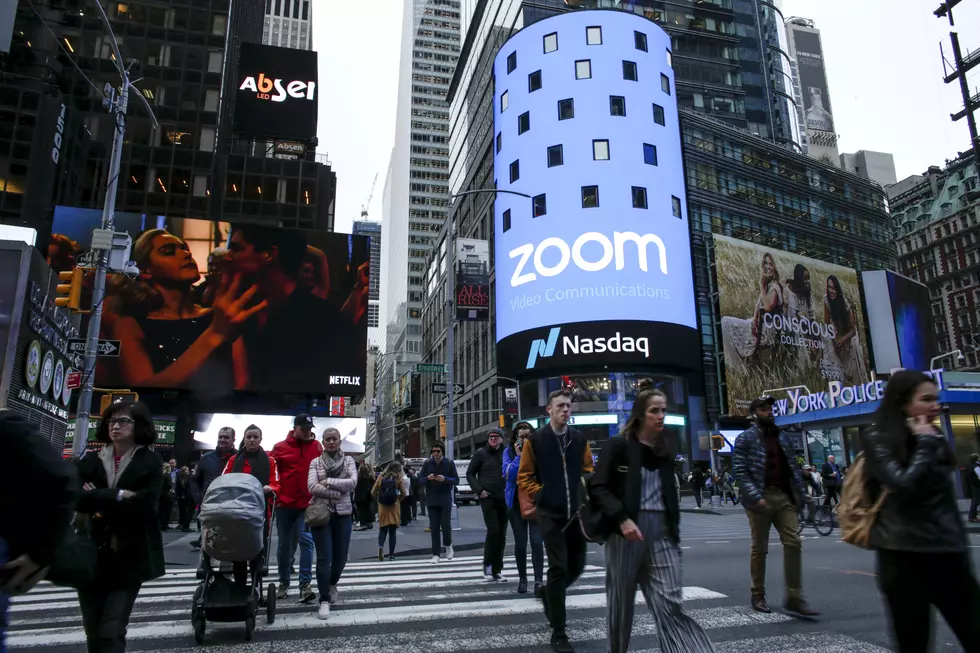 Contagious Singing as Corona Community Chorus Unites Voices
Getty Images
NEW YORK (AP) — More than 100 people from across the United States and other parts of the world sing together every Sunday at the Corona Community Chorus.
The virtual singing group meets on Zoom.
It seeks to ease anxiety over the coronavirus outbreak through the healing power of music.
The chorus is hosted from the home of Casper ter Kuile, the author of "The Power of Ritual."
He uses instruments like the traditional Indian accordion known as the shruti box.
Some of the songs are in Gaelic, Latin and Hebrew.
Others go from fun nursery rhymes to those inspired by spiritual traditions.
More From News Talk 96.5 KPEL