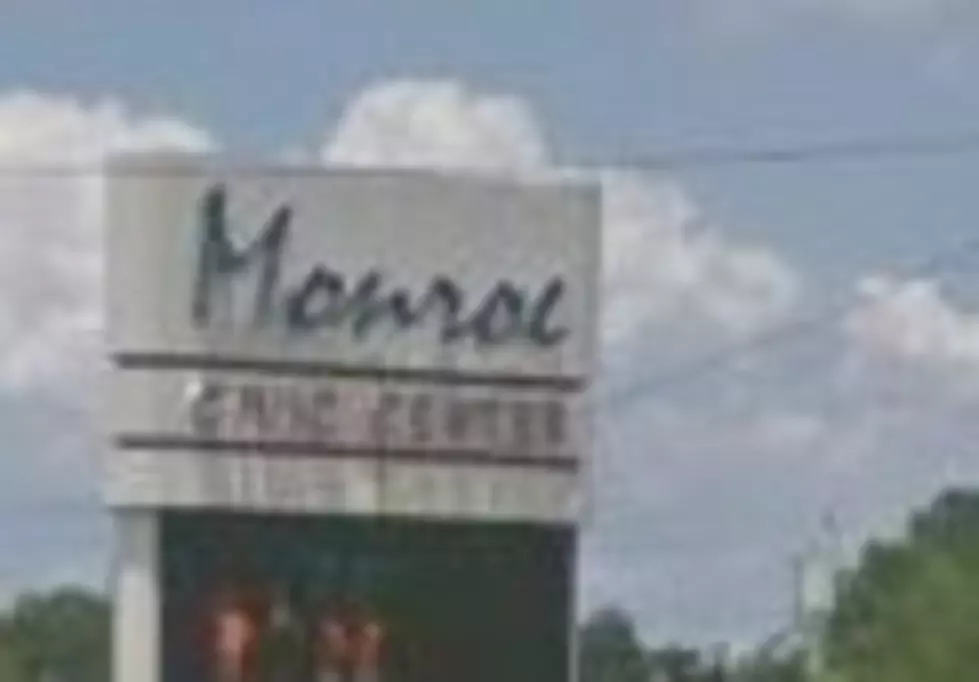 Controversy Leads To Millions In Road Money For Monroe
Google Maps/Monroe Louisiana
Governor Edwards awards $25 million for a road project in Monroe after a controversy erupted over the legislature not including northeast Louisiana in a signed $700 million road project plan.
Monroe Representative Jay Morris says when the plan to use BP oil money to fund projects was announced in the legislature, politicians from every corner of the state wanted a piece of the action.
"BP trust funds that were in a trust for Medicaid for the elderly, so if you are going to raid a trust fund, you might as well raid it big for the whole state."
The money will fund the Kansas Lane – Garret Road I-20 Interchange.
The legislation initially addressed the LA 415 connector near I-10 and a stretch of highway on LA 1, but quickly expanded to include nearly every portion of the state. Every portion except Morris' that is…
"For northeast Louisiana, zip, zippo, nadda, big nothing burger for northeast Louisiana."
The plan includes ferries in Lake Charles, cranes at the Port of New Orleans, tens of millions for roads in Shreveport, and more.
A firestorm erupted when the Monroe News Star ran a headline reading "Monroe snubbed in 700-million-dollar infrastructure bill", but Morris says the Governor was able to find some funds to redirect up north after his office got bombarded with calls…
"The governor came through for everybody. It was like hey, you guys didn't get much of anything out of this bill, so it's not the 100 million Shreveport got but we'll take what we can get."
More From News Talk 96.5 KPEL