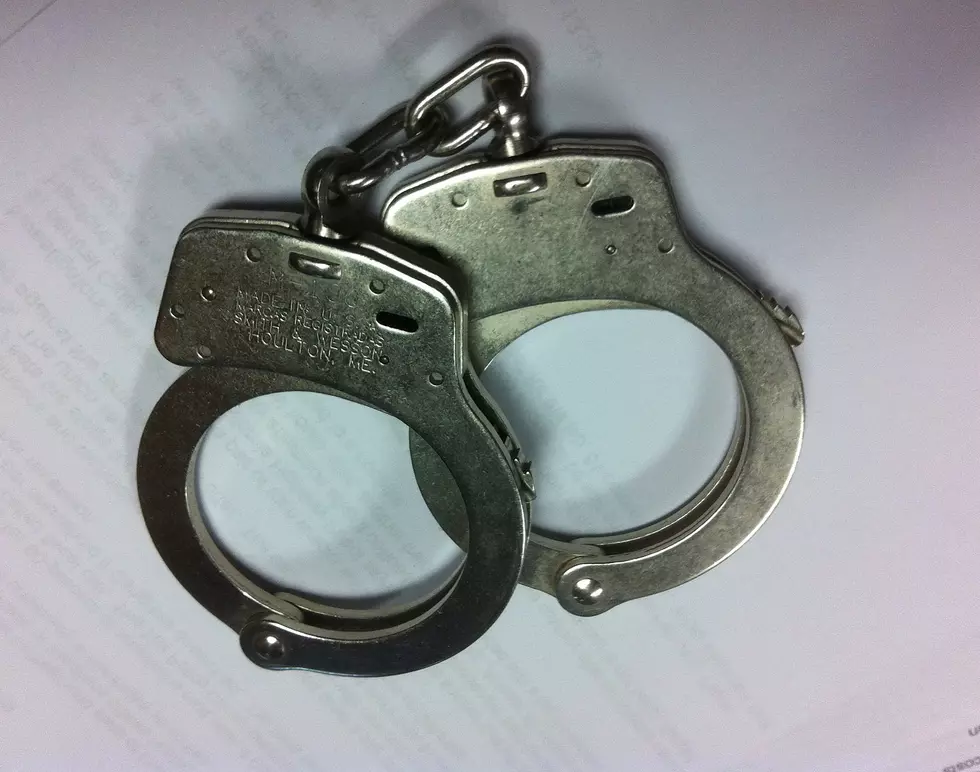 Eunice man shot in chest accused of staging robbery and shooting
KPEL Photo
A Eunice man's plan to dodge jail for unpaid child support goes south when he's caught staging his own robbery and shooting.  Officers responded to a call of a man being shot in the chest.  During the investigation, Michael Rung claimed a person took his wallet before the shot was fired. Eunice Police Chief Randy Fontenot says he's lucky to be alive.
"He suffered some broken ribs and a punctured lung, so he took a risk to stay out of jail and avoid paying child support," said Fontenot.
Rung was scheduled to be in court the morning following the incident.  Fontenot says when taking a statement from Rung, some things were just not adding up.
"It was kind of odd and fishy and our suspicions were already high, so we kept digging until we uncovered the truth," said Fontenot.
Rung didn't act alone in the setup as his friend Jacob Jack is accused of acting as the trigger man.  Fontenot says he's not sure how Rung convinced Jack to go through with the plan.
"The two are friends and that's the only thing I can think of is that he wanted to do it as a friendly gesture," said Fontenot.
More From News Talk 96.5 KPEL