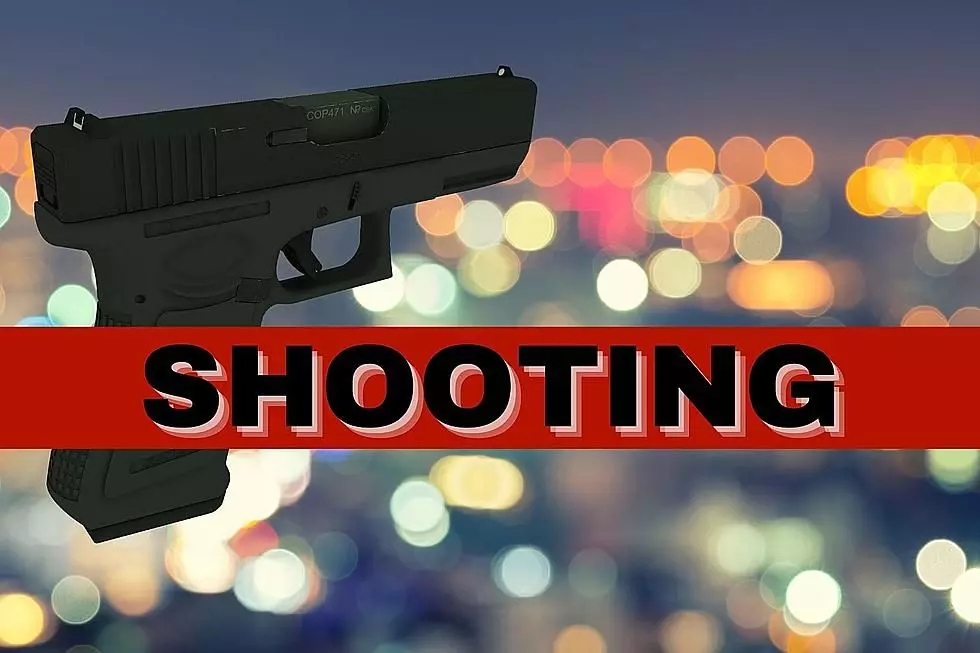 Fist Fight Leads to Weapons Drawn, 1 Shot in Arnaudville, Louisiana
TSM Graphic
ARNAUDVILLE, La. (KPEL News) - An Opelousas man is facing an Attempted Murder charge after a shooting in the Arnaudville area on Saturday.
Investigators say the victim, Louis Roy, Jr., was driving on Meche Road when one of his passengers told him that someone in a gray Nissan Sentra was trying to flag them down. When Roy stopped the vehicle, three males got out of the Nissan. One of them, 22-year-old Curtis Fields, Jr., was said to have a gun with an extended magazine inside the waistline of his pants.
Authorities say Roy began fist fighting with one of the three males and they wrestled each other to the ground. When Roy was able to stand up, Fields drew his gun and shot Roy in the leg. That's according to the St. Landry Parish Sheriff's Office, who says the three males then left Roy laying on the ground.
Then, Roy says he made it back to his vehicle and called 911 while leaving the scene. As he did so, the Nissan allegedly followed him home then left the area traveling towards Grand Coteau.
As deputies headed towards Meche Road to investigate, they say they came into contact with the Nissan and the three males. Deputies then say they searched the vehicle and found the gun located under the front driver seat.
When questioned, Fields said he shot Roy after Roy allegedly grabbed a knife from his vehicle following the fight.
Deputy Chief Eddie Thibodeaux says the shooting complaint came from near the 200 block of Halfway House Road around 1:42 p.m. about 3 miles away from Beau Chene High School.
Fields was transported to the St. Landry Parish Jail that same day and has been charged with Attempted Second Degree Murder. His bond has been set at $100,000.00.
How Many in America: From Guns to Ghost Towns
Can you take a guess as to how many public schools are in the U.S.? Do you have any clue as to how many billionaires might be residing there? Read on to find out—and learn a thing or two about each of these selection's cultural significance and legacy along the way.
List of Homicides and Deaths in Acadiana for 2023
Whether you pay attention to the news each day or just sporadically check in every once in a while, I think you will agree that we are often reading about homicides and deaths around Acadiana. 2023 seems to be showing that Acadiana will have a busy year when it comes to homicides, fatal crashes, and pedestrian deaths.
More From News Talk 96.5 KPEL