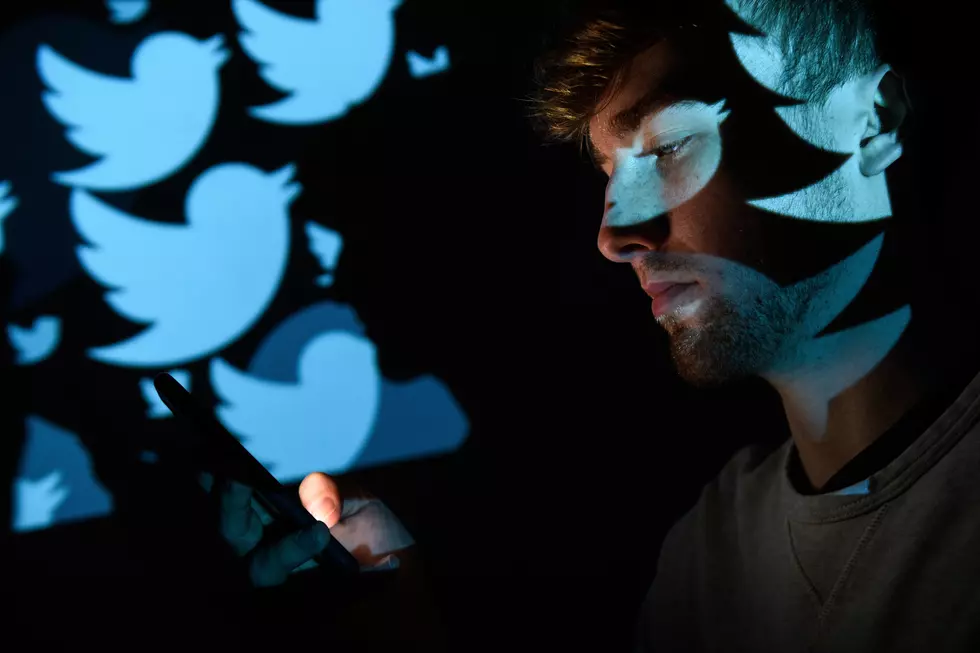 Former Pennsylvania County Commissioner Gets Blasted On Twitter For Alleged Use Of Burner Account
Getty Images
A former Pennsylvania County Commissioner is taking heat on Twitter for some recent posts. Users on the platform believe that Dean Browning has a burner account where he is a "black gay guy" and accidentally used his personal account to respond to another user.
This story is a little tough to follow, so let me start with @DeanBrowningPA and his explanation for the since deleted Twitter post. More context to follow...
So what viral tweet is Mr. Browning referring to? @robertjdenault on Twitter has the screenshot that helps clear up this picture
So, Twitter's first reaction is that Browning forgot to switch to his burner account to reply to another person on the platform. Well, that assumption is all fine and dandy... but, does that burner account even exist. Twitter did it's thing and found the below
Ok, so what you are telling me is that - ALLEGEDLY - a former Pennsylvania County Commissioner has a fake Twitter account where he poses to be a gay black man that supports the same politics that he does? And also, that account replies to Browning's tweets? And also, uses similar language and GIF references?
You can check out the alleged burner account for yourself here if you'd like.
Whatever the real story is, Twitter is not letting off of @DeanBrowningPA any time soon.
10 Funniest Town Names in Louisiana
More From News Talk 96.5 KPEL