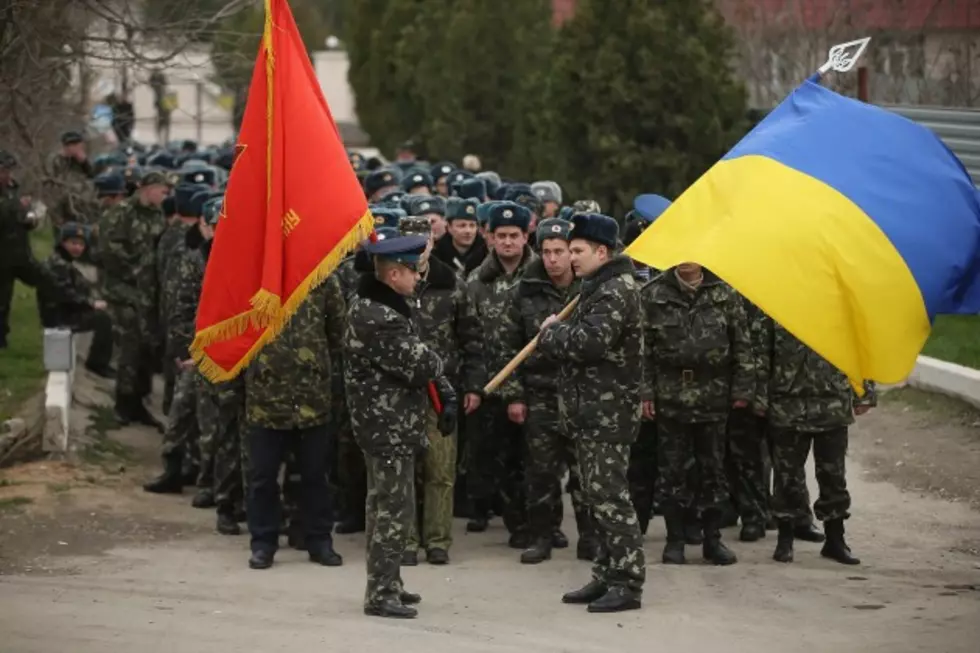 Interfax: Russia Starts Air Force Drills
Ukraine, Sean Gallup/GettyImages
MOSCOW (AP) — Interfax says Russia's air force has started military drills in central and western regions of the country, a move that could spark further fears that Moscow is ready to flex its military muscle in neighboring Ukraine.
The drills start today and last through Friday, air force chief Igor Klimov was reported as saying by the news agency, and will involve more than 100 fighter jets and helicopters.
Pro-Russian separatists in eastern Ukraine have been battling the Kiev government since April, a conflict that has claimed at least 1,129 civilian casualties, according to a U.N. estimate. Ukraine and Western countries have accused Russia of providing the rebels with equipment and expertise, a claim that the Russian government has repeatedly denied.
Russia's Ministry of Defense could not be reached for comment.
Copyright 2014 The Associated Press. All rights reserved. This material may not be published, broadcast, rewritten or redistributed.
More From News Talk 96.5 KPEL