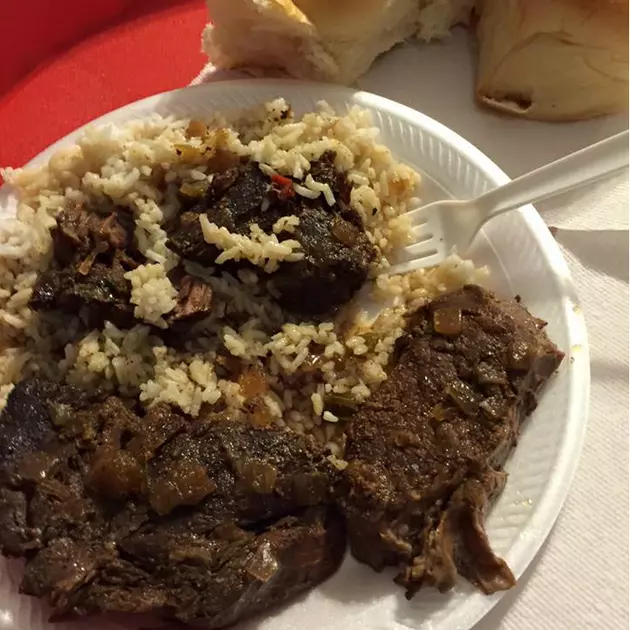 Iraq agrees to purchase 90,000 tons of US rice
Mike Soileau
Iraq is set to buy 90,000 tons of American grown rice in a deal that more than triples the tonnage of the original request pushed by Congressman Ralph Abraham and others, and that's big for Louisiana, which produces more rice than any other state. Abraham says the Iraqi appetite is growing.
"Let me tell you we just had a tender back in august and now we have another one, that's somewhere in the area of 200 million pounds of rice from the United States."
The LSU AgCenter says Louisiana produced 2.7 billion pounds of rice in 2017, valued at 372.7 million dollars.
Abraham has mentioned the need for diversifying the state's agricultural exports in the past, and says he's been working behind the scenes to solidify this new Mid-East connection.
"We've been back and forth talking to Iraq, really for the entire year. We've sent letters to our US Ambassador to Iraq."
The last Iraqi rice deal was for 15,000 tons.
And the north Louisiana Congressman says even more large scale rice deals could be in the state's future if this transaction goes well.
"We will continue to push for even more. Iraq is actually buying more rice than we asked them too, and that's always a good thing."
More From News Talk 96.5 KPEL