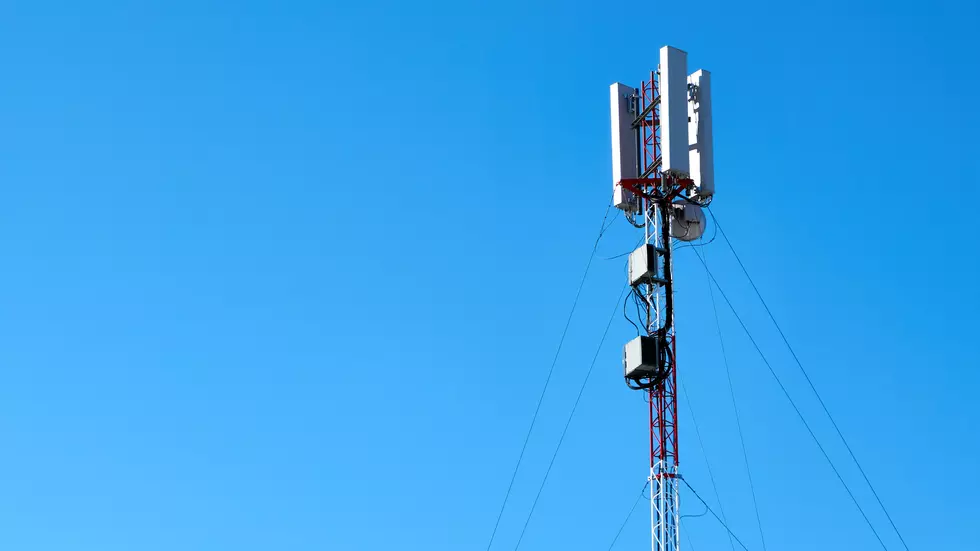 AT&T Customers in North Lafayette, Carencro Area Just Got A Brand New 5G Cell Tower
Vyacheslav Shatskiy, Unsplash
If you live or work near the Carencro-North Lafayette area you may have noticed a boost in signal over the past few weeks.
A notice from AT&T has a lot of customers in the area feeling happy about their service (or at least a little less aggravated). As someone who lives in that area, I can relate.
Customers have been receiving the following text from AT&T announcing a recently-built 5G cell tower off of Hector Connoly. Again—speaking from experience, that specific area was notorious for dropouts or sometimes little to no cell service at all for AT&T customers.
I'm not 100% sure where the nearest towers were before this one was built, but with all the development happening in that particular area of Lafayette parish, this just makes a ton of sense.
In the last 5-10 years alone, hundreds of new homes and developments have popped up and even more houses and neighborhoods are on the way. In addition to living space, retail, restaurants, and other new businesses growing in the Carencro-North Lafayette area.
We built a new AT&T 5G cell tower a few weeks ago on Hector Connoly Road so you can experience Fast, Reliable, Secure AT&T 5G.
Full disclosure: My cell service has been so notoriously bad over the years that I don't even try it without the WiFi; so I can't even tell you if the tower makes a noticeable difference. But just based on the proximity of the new tower, it looks like I should be able to make and take phone calls at my house for the first time in history.
Do you or someone you know with AT&T live in the area with the new tower? Is there a noticeable difference?
Is there another area of Lafayette or Acadiana where the cell service is absolute trash? If so, tell me where and what service and let's see if we can make enough noise to change that for you.
In the meantime, I'm gonna go home to see if I can find that tower.
LOOK: Here is the richest town in each state
Just saying the names of these towns immediately conjures up images of grand mansions, luxury cars, and ritzy restaurants. Read on to see which town in your home state took the title of the richest location and which place had the highest median income in the country. Who knows—your hometown might even be on this list.
More From News Talk 96.5 KPEL