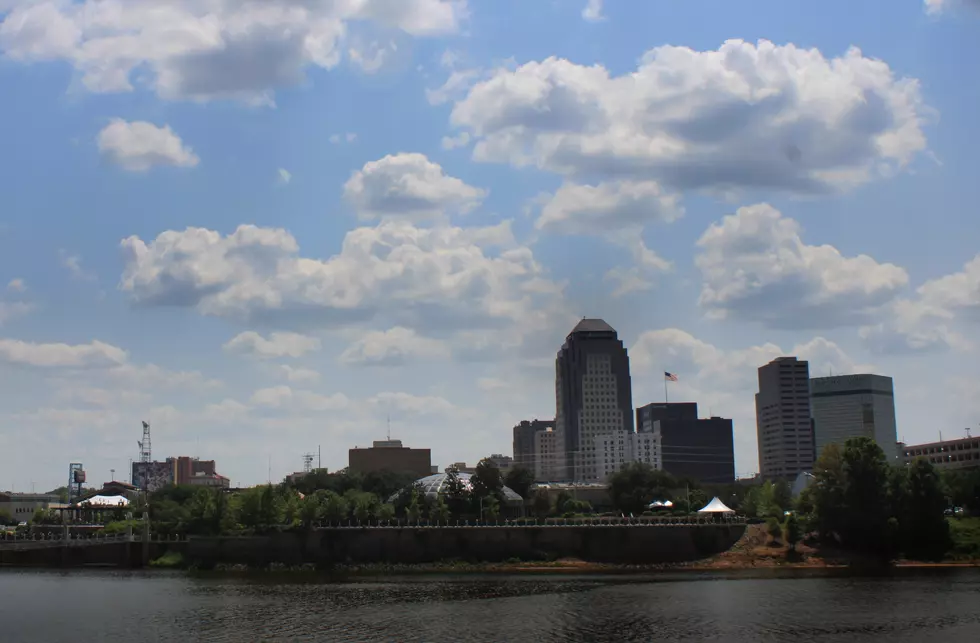 Judge Rules Against Shreveport In Water Billing Lawsuit
Amanda Currier
A District Judge has ruled in favor of a Class Action lawsuit against the City of Shreveport over the city's ongoing water billing issues. The lawsuit represents 60,000 water customers in Shreveport.
According to a release from the Harper Law Firm, Caddo Parish District Judge Michael Pitman has ruled that Shreveport water and sewer customers have been overcharged for years. The court has now granted the Plaintiffs' (Shreveport water customers) motion for a summary judgment, and denied the City's motion.
The two attorneys representing the citizens, Jerry Harper and Anne Wilkes, had comments on today's decision.
""With today's ruling and the assistance of the Perkins Administrations, we hope to swiftly move forward toward resolving a longstanding city-wide problem that affects every family in Shreveport," Harper said.
Wilkes said, "we have been working towards this day for over two years. Today was an important victory for the people of Shreveport." 
The motion from the City of Shreveport that was denied by the Judge today asked the courts to throw the case out.
More From News Talk 96.5 KPEL