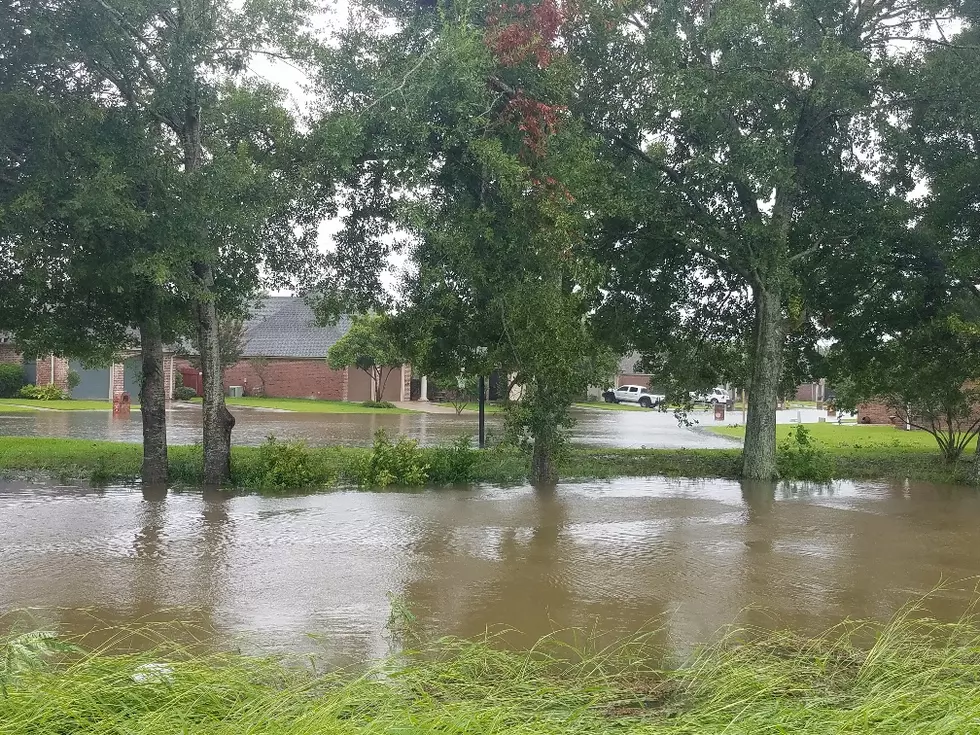 Lafayette Council Gives Go-Ahead to Develop Flood Plans
Staff Photo/TSM
Last night the Lafayette City and Parish Councils met. During that meeting, those bodies approved a plan to develop a plan. That's how government works, I guess. The councils gave Lafayette Mayor-President Josh Guillory permission to begin the development of plans to prevent flooding along the Vermilion River.
As you might recall from pre-pandemic days, flooding and drainage were key components of Guillory's platform while running for office. It's good to know that we are still working toward solving those issues despite the very pressing issue of the coronavirus pandemic.
According to the resolution that was approved last night, the Mayor-President is expected to offer his suggestions in a presentation to the council sometime in the next 45 days. That should mean that you and I will have a better idea of those proposals around the first of August, although that date is not written in stone by any means.
When Guillory makes his presentation to the council, that presentation is expected to address the costs, the methods, and the timeframe in which the work will be done. The presentation is also expected to address the viability of using Cypress Island Swamp for flood relief and recommendations, if any, for dredging the Vermilion River.
Nine Memes Only People From Acadiana Will Understand
More From News Talk 96.5 KPEL