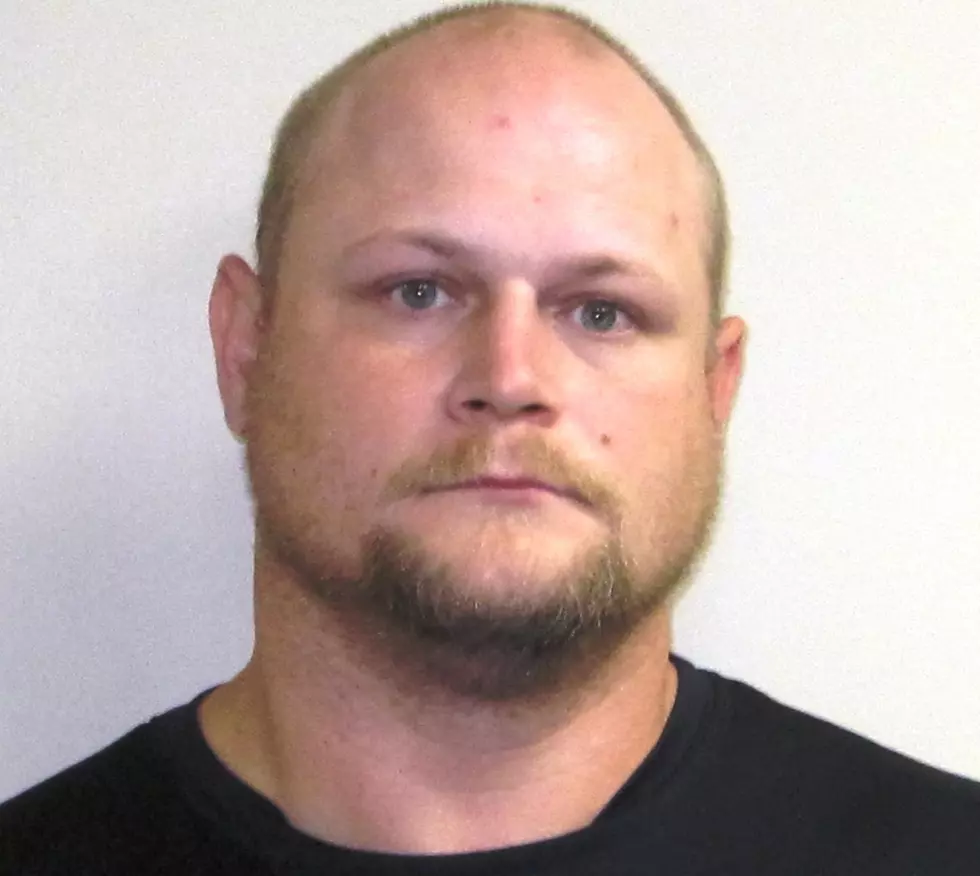 Lake Charles Man Arrested In Child Porn Bust
(Photo of David Shelton courtesy of Louisiana State Police)
An Acadiana man has been arrested for allegedly distributing child pornography. Louisiana State Police Sergeant James Anderson says David T. Shelton of Lake Charles was arrested as a part of an Operation Child Watch investigation.
Some of them involved really young children...our best guess was that some of these children were as young as 8-years-old, 9-years-old being sexually assaulted (and) in other ways involved in sexual activity.
A search of Shelton's computer revealed over 40 movies containing the illegal acts. During an interview with detectives, Anderson says Shelton admitted to downloading the movies.
Shelton has been booked into the Calcasieu Parish Correctional Center on a $150,000 bond. If convicted, Shelton faces up to a $10,000 fine and up to ten years in prison without benefit of parole, probation, or suspension of sentence.
More From News Talk 96.5 KPEL