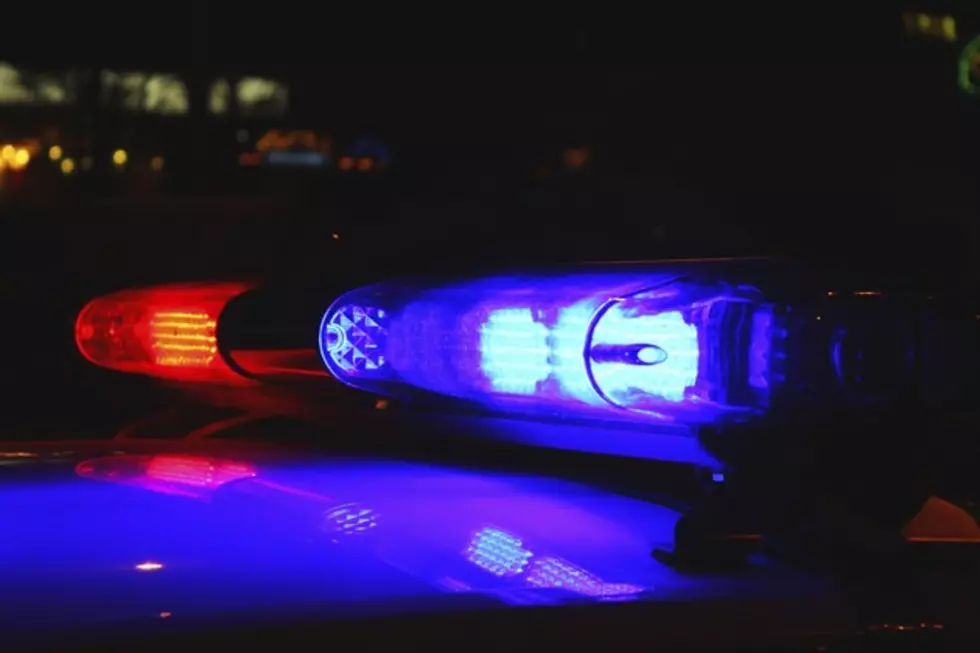 Law enforcement deaths rise 12% in 2018 over previous year
Alex Schmidt / Getty Images
According to the National Law Enforcement Officers Memorial Fund, the number of law enforcement professionals who died in the line of duty nationwide in 2018 increased by 12% over the previous year, a total of 144. CEO for the organization Chris Floyd said of the four officers killed in Louisiana, one was struck by a vehicle, one in a motorcycle crash, and two died in automobile crashes, making traffic-related accidents a great concern.
"All four Louisiana fatalities were traffic-related, and that is the second leading cause of death this year among officers nationwide," said Floyd.
The four who died in 2018 were Zachary Police Officer Michael Lawton, Monroe Police Officer Ayriana Michelle Williams, Montgomery Assistant Chief of Police Kirt Roy Ricks III, and Slidell Police Officer Jason Michael Seals.
Floyd says while in previous years traffic fatalities outnumbered gun-related deaths, that was not the case this year.
"The fact that gunfire outnumbered the officers killed by traffic tells you that maybe a troubling trend is developing here and we need to do a better job of preventing these firearms-related deaths among officers," said Floyd.
While the number of deaths may have increased from last year, compared to the average of the last ten years, the number is slightly below average and the decade overall is seeing lower numbers than were recorded in the 1970's.
"More than 230 officers were dying each and every year in the line of duty. That number over the last ten years has dropped to about 152 average fatalities per year. That's about a 35% drop," said Floyd.
More From News Talk 96.5 KPEL