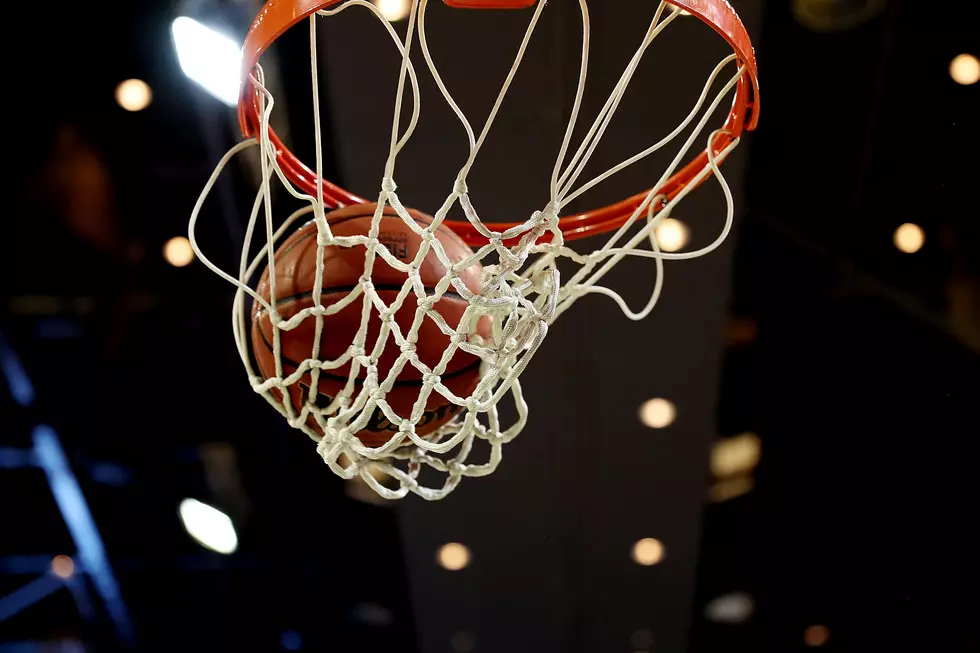 LCA Knights Fall in Semifinals
(Photo by Chris Hyde/Getty Images)
The 2020-2021 high school basketball season came to a disappointing end for the Lafayette Christian Academy Knights on Tuesday night.
6th-seeded Lafayette Christian Academy fell to the second-seeded Dunham Tigers, 45-28, in the Division III semifinals of the Louisiana Boys Basketball State Championship at the Cajundome.
The difference in the game was the fourth quarter, as Dunham broke open a tie game going into the last frame, outscoring LCA, 20-3, in the final quarter, to capture the triumph.
LCA advanced to the semifinals by capturing a 53-35 road win over the Notre Dame Pioneers in the quarterfinal round
This marks the second-consecutive year that LCA has lost in the state semifinals, after winning three-straight state titles from 2017-2019.
Dunham led at the end of the first quarter, 11-7, before LCA took a 19-18 advantage into the locker room at halftime.
LCA, coached by first-year head coach Jacob Broussard, a former member of the Louisiana Ragin' Cajuns, led by as many as five points in the third quarter before Dunham made a run, to tie the game, 25-25, through three quarters,
The final quarter belonged to the Tigers, however, as they scored the first 14 points of the final period, to take a 39-28 lead with 1:53 remaining.
That turned out to be the difference in the game, as Dunham went on to the 45-28 victory.
For Dunham, the win advances them to their five-consecutive sate title game.
Dunham will take on top-seeded Isidore Newman for the Division III state title on Friday afternoon at Burton Coliseum in Lake Charles, Louisiana.
Tipoff time is scheduled for noon.
Cajuns Who Played In The NBA/ABA
More From News Talk 96.5 KPEL