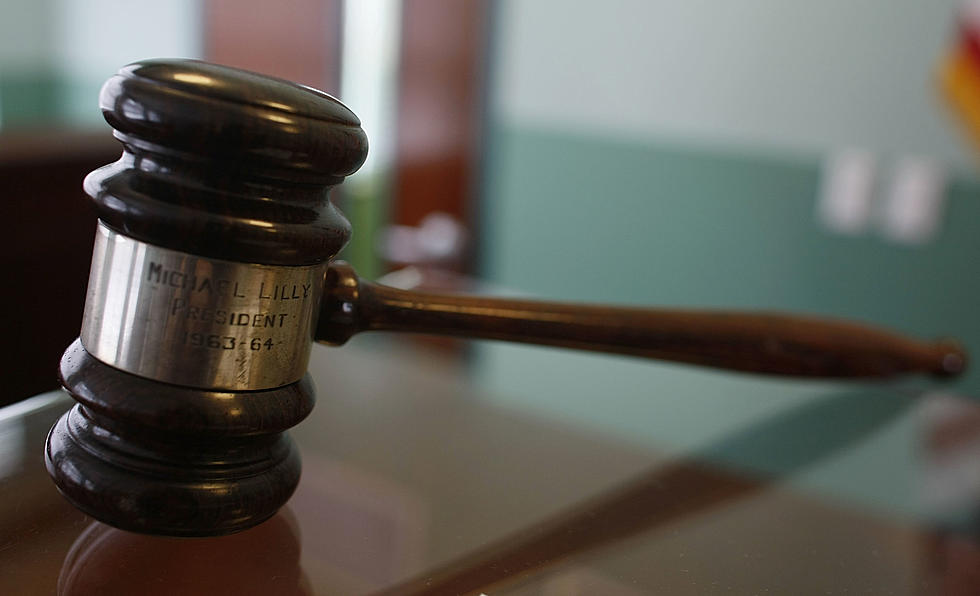 Louisiana GOP Governance Elections Stall Amid Court Dispute
(Photo by Joe Raedle/Getty Images)
Elections for Louisiana Republicans' governing body are on hold.
Democrats started signing up Wednesday to run for their governing body's seats. But the registration period for Republican State Central Committee seats is stalled under order from a Louisiana appeals court while a GOP lawsuit challenging the district plan awaits trial. The Republican Party is objecting to a 1987 law that requires any party with more than 30% of Louisiana's registered voters to have a 210-member central committee with two members from each state House district, one male and one female.
The law had only applied to the Democrats' central committee since it was written.
(Story written By MELINDA DESLATTE/AP)
More From News Talk 96.5 KPEL