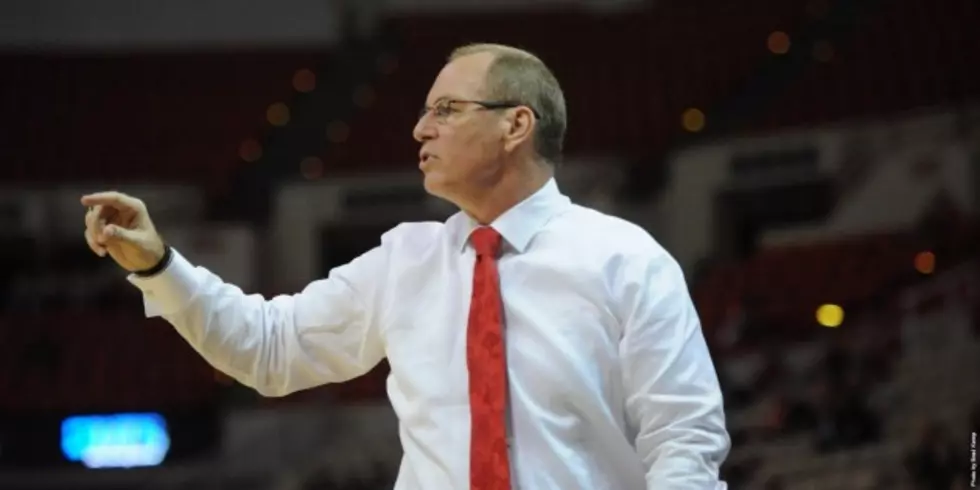 Louisiana Ragin' Cajuns Basketball Hit Triple Digits And Get The Road Split
Brad Kemp/ragincajuns.com
The Louisiana Ragin' Cajuns basketball team was looking to finish off the road trip in Georgia with a better performance than they had against Georgia State. Needless to say they were prepared and able to pull away for their 11th conference win on the season as they defeat Georgia Southern 102-91 as they move to 21-4 overall and 11-1 in SBC play.
The Cajuns were in a battle in the first half as the Eagles started the game scoring the first 6 points but the Cajuns climbed right back in and outscored the Eagles 52-38 in the first half.
The second half was a different story as the Eagles tried to come back in the game as their star player Tookie Brown scored 29 points and Ike Smith finished with 25 points but the Cajuns proved to be too much by going up by as many as 21 before holding on for an 11 point win.
Bryce Washington finished with a double-double as he had 18 points and 13 rebounds. Johnathon Stove led the Cajuns in scoring with 28 and he contributed on the boards with 7 rebounds. The Cajuns had 4 players score in double digits and they outrebounded the Eagles 52-28.
The Cajuns got some help with their conference lead as ULM defeated Georgia State in OT so the Cajuns reclaim a 2 game lead in conference play. All 11 of the Cajuns conference wins have been by double digits. The Cajuns will return home and play Thursday night at the Cajundome where they are undefeated on the year to play Texas State
More From News Talk 96.5 KPEL