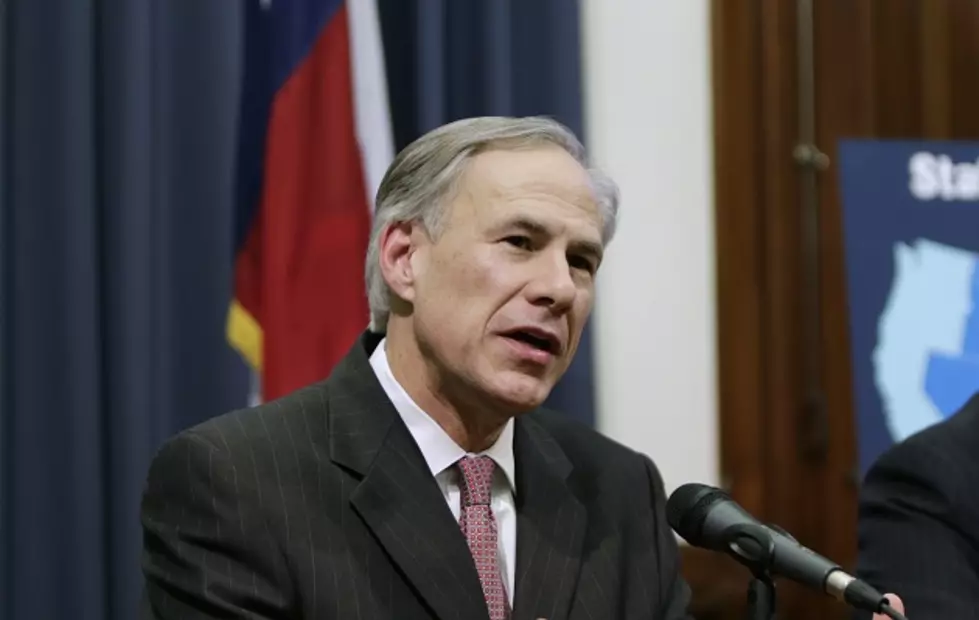 More Restrictions on Louisiana Residents Traveling to Texas
Getty Images
Texas Governor Greg Abbott expands his executive order to further restrict Louisiana residents during this health crisis.
Anyone traveling into Texas by air or road will have to self-quarantine for 14 days. You will have to fill out a form letting the state of Texas know where you will be in the Lone Star State.
Previously, Texas was requiring anyone flying in from New Orleans to be quarantined for 14 days while they stay in Texas.
Sunday, the order was expanded to include anyone traveling from anywhere in Louisiana into Texas.
This new order will be executed by the Texas Department of Public Safety.
For people on airlines, Gov. Abbott said that individuals flying from these specific destinations will have to fill out a form by the Texas Department of Public Safety that will designate where the individual will quarantine.
Anyone who does not comply with the order will be subject up to a $1,000 fine, 180 days in jail or both.
View DPS' press release, Travel Form, Instructions Available Online for Travelers Coming to Texas
Contact Us
Should you have questions and need to contact DPS about complying with the Executive Order, please call us at (844) 986-1093.
More From News Talk 96.5 KPEL