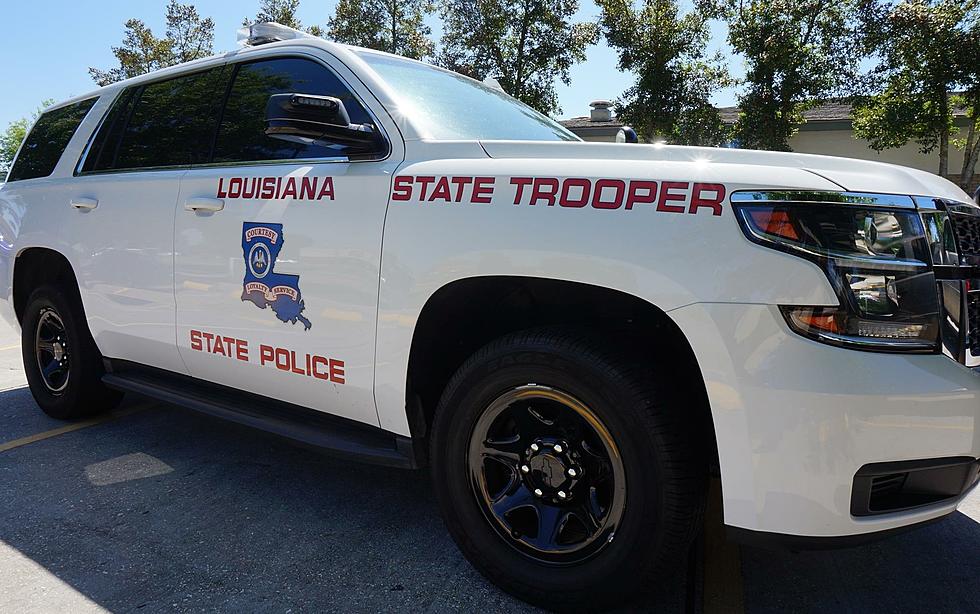 Louisiana State Police Say Arnaudville Motorcyclist Dead in First Fatal Crash of 2023
Photo courtesy of LSP
LAFAYETTE, La. (KPEL News) - Less than five hours into the new year, a motorcyclist from Arnaudville lost his life in a crash that happened in St. Martin Parish.
Louisiana State Police Troop I says this is the first fatal crash they have investigated in 2023. According to their press release, 35-year-old Aaron S. Miller was riding his Harley-Davidson motorcycle north on Louisiana Highway 3039 near Grand Bois Road in St. Martin Parish when he ran off the right side of a curve and was ejected.
Miller died at the scene where his DOT approved helmet was found. It's unknown if he was wearing it at when the crash happened. It's also not known if Miller was impaired and a toxicolgy sample is being analyzed at the lab by State Police.
Troopers leave this message for motorcyclists as they urge caution while riding:
Troopers urge motorcyclists of all ages and experience levels to take extra precautions while riding and ensure that they are properly prepared and trained for a variety of riding conditions. Through participation in certified training programs, riders are educated on safe riding practices such as being visible, dressing for safety, applying effective riding strategies, and knowing the capabilities and limitations of their motorcycle. Motorcyclists are taught how to apply these safety practices to not only avoid being involved in a crash but to greatly reduce the chance of injury should a crash occur.
Motorcycle riders can find more information on helmet guidelines and rider safety courses by visiting: www.LSP.ORG/motorcycle.html.
The History Behind Lafayette's Street Names
We drive them on a daily basis. Some are smoother than others. Some we use more frequently than others. Some randomly start, end, and/or change names. They're the streets of Lafayette. The names behind many of these streets have interesting histories. We take a look at where those names come from and the impact their namesakes have had on the city and the parish.
List of Homicides and Deaths in Acadiana for 2022
There have been multiple homicides in Acadiana for 2022. The following is a list, by parish, of each of the homicides and deaths that have happened so far this year. It is astounding the number of deaths in our area this year. Multiple deaths due to shootings have happened this year along with several hit-and-run deaths.
More From News Talk 96.5 KPEL