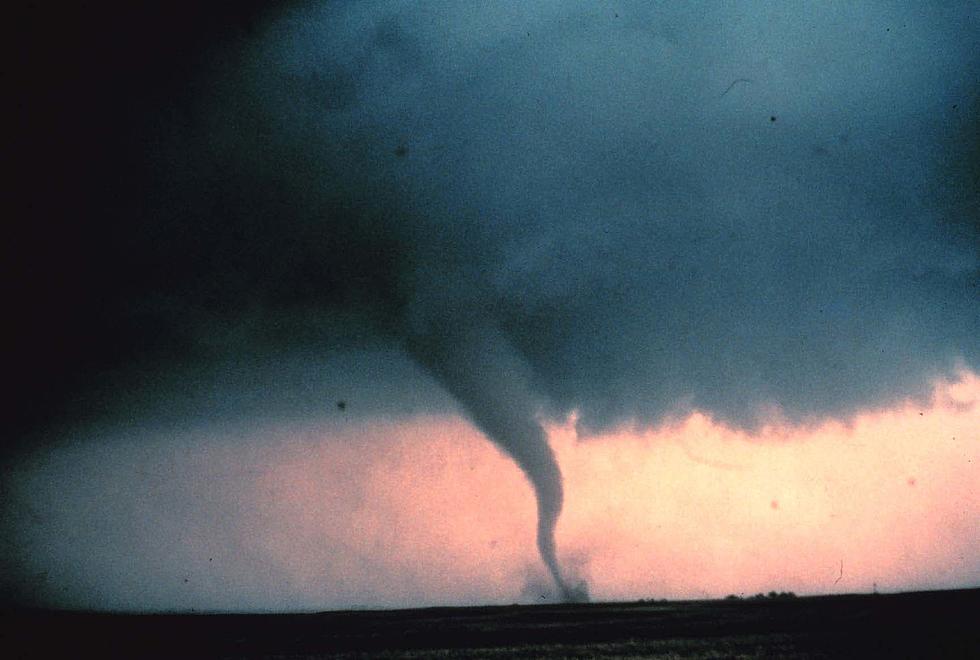 Louisiana Tech Athletic Facilities Suffer Damage From Tornado
(Photo by NOAA Photo Library/Getty Images)
Unfortunately, Louisiana Tech now faces the unenviable task of rebuilding a number of their athletic facilities.
A tornado touched down in Ruston on Wednesday night, causing damage, both in and around the area.
Tragically, two lives were reportedly lost in the Ruston area, a result of the tornado.
As for Louisiana Tech; thankfully, all students were unharmed, but the school, including numerous athletic facilities, suffered some serious damage.
View more damage to the softball stadium, below:
Next, take a look at the damage to Louisiana Tech's track facility:
Our thoughts and prayers go out to the people of Ruston, and to Louisiana Tech, at this very difficult time.
More From News Talk 96.5 KPEL