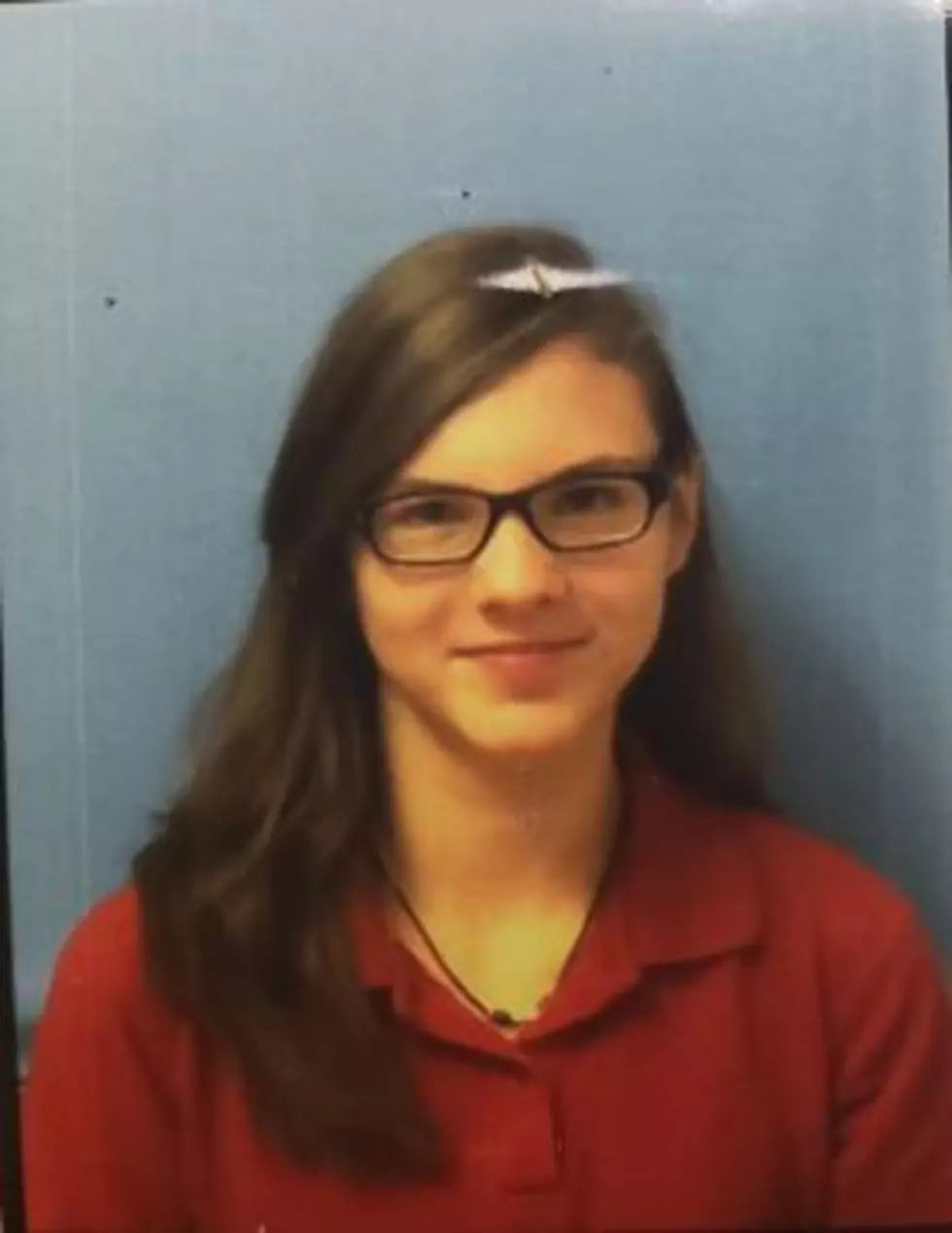 Louisiana Teen Missing, Possibly With Port Barre Man
KATC.com
Police are asking for your help to locate a missing Port Barre teen last seen the morning of March 28th morning at school.
KATC reports 15-year-old Domeanna Spell was last seen around 7:00 am this morning at Port Barre High School.
She is believed to have run away with 47-year-old Cory Shane Disotel of Port Barre according to KATC.
Domeanna is five feet two inches tall, 105 lbs, has light brown hair and blue/hazel eyes. Authorities also believe she has changed her appearance.
If you have any information, please contact the Port Barre Police Department at (337) 585-6212.
More From News Talk 96.5 KPEL