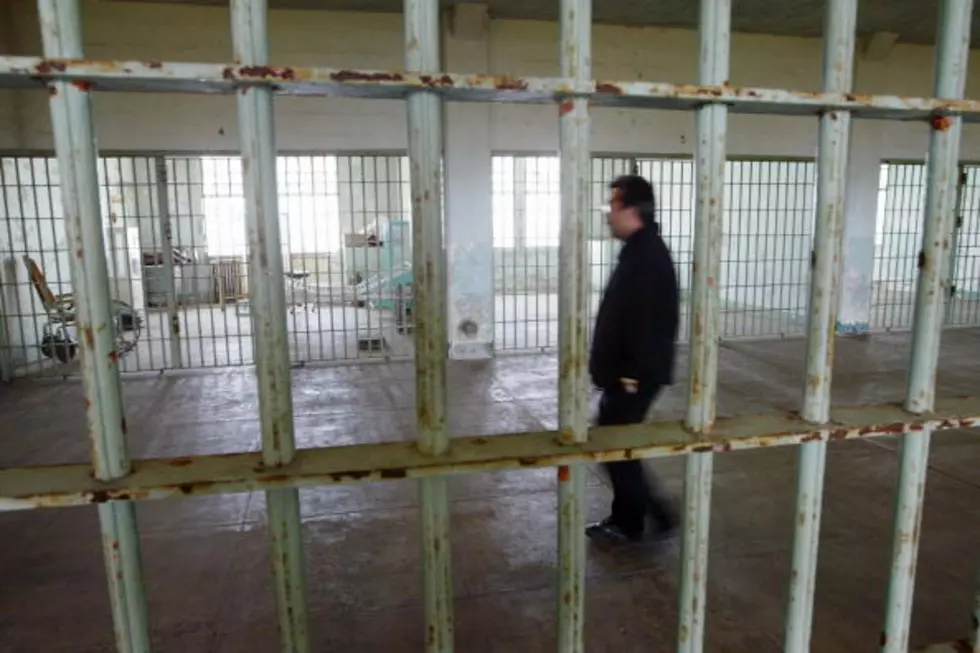 Man Accused Of Videotaping Fiancée's Nude Daughter
prison bars, Getty Images/Justin Sullivan
BELLE CHASSE, La. (AP) — Plaquemines Parish sheriff's deputies say a 34-year-old Belle Chasse man was arrested for allegedly videotaping his fiancée's 15-year-old daughter in the nude.
Sheriff Lonnie Greco tells The Times-Picayune the 34-year-old man was booked Thursday with video voyeurism.
Greco said the man's name is being withheld to protect the victim's identity.
The sheriff says the girl's mother contacted authorities after she found several nude videos of the teen on the family computer. Authorities believe the videos were made with a hidden camera while the girl was in her bedroom.
More From News Talk 96.5 KPEL