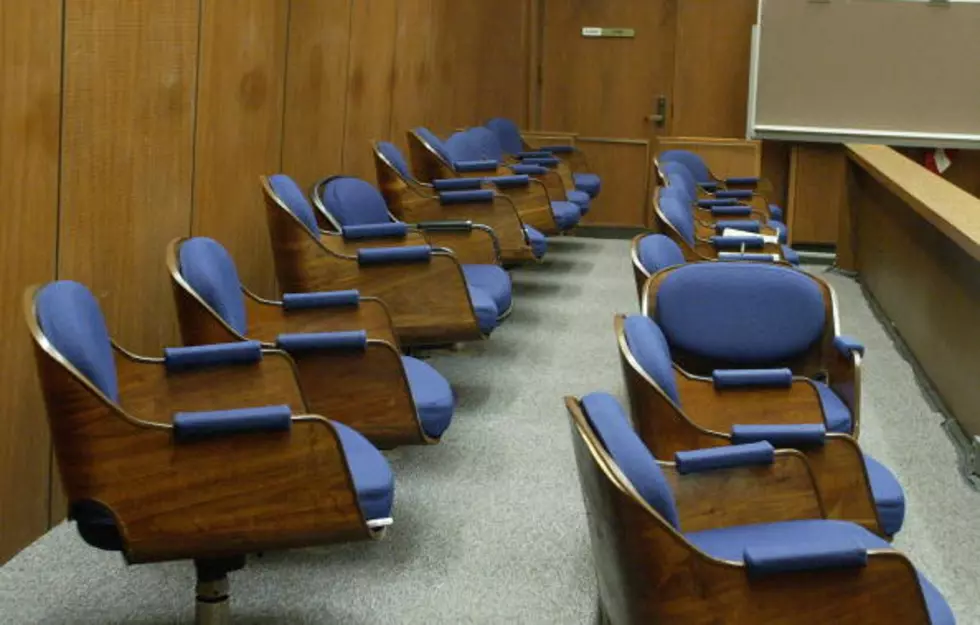 Man Convicted in Fatal Shooting After Fight & Misunderstanding at McDonald's in Iberia Parish
(Photo by Fred Prouser-Pool/Getty Images)
Jorie Walker faces life behind bars after an argument with his girlfriend and a misunderstanding about the shoes she took from him led to her cousin getting shot by him.
According to a press release from 16th Judicial District Attorney Bo Duhe, Walker was found guilty of Second-Degree Murder for the incident that happened June 4, 2018, at a McDonald's in Iberia Parish. Walker admitted to murdering Lavonne Johnson that day after he mistakenly thought Johnson and his friends stole an expensive pair of tennis shoes that belonged to him. Turns out, Walker's girlfriend allegedly took the shoes following an argument between them. Walker says he shot the girlfriend's cousin, Johnson, after he and his passengers started laughing when Walker confronted them in the parking lot.
Walker is scheduled to be sentenced on July 20, 2021.
LOOK: 50 photos of American life in 2020
More From News Talk 96.5 KPEL