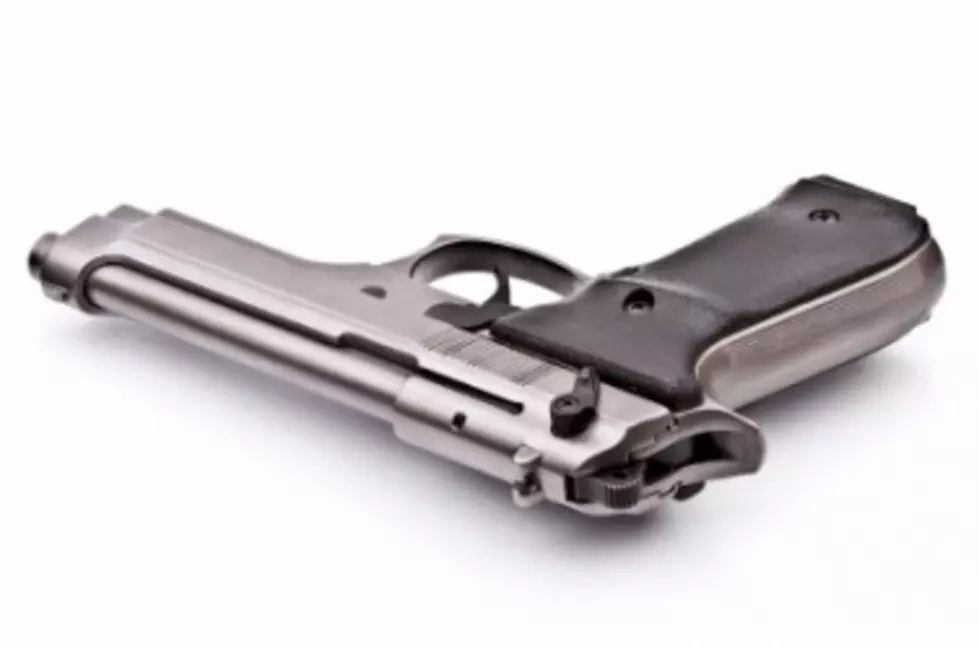 Man Dead After Accidentally Shooting Himself
Handgun 9, iStock
A Lake Charles man is dead after accidentally shooting himself with a gun he recently purchased.
KATC TV reports the incident took place Thursday around 10 a.m.
Police say the 20-year-old victim, identified as Erick Alexander Perez, shot himself with a .22-caliber revolver in front of a witness.
According to investigators, the victim obtained the firearm only two days prior. They also say the victim was not familiar with the weapon and did not realize that it was loaded with more than one round.
The investigation into his death is ongoing. Deputy Coroner Zeb Johnson tells KPLC TV there's no evidence of foul play.