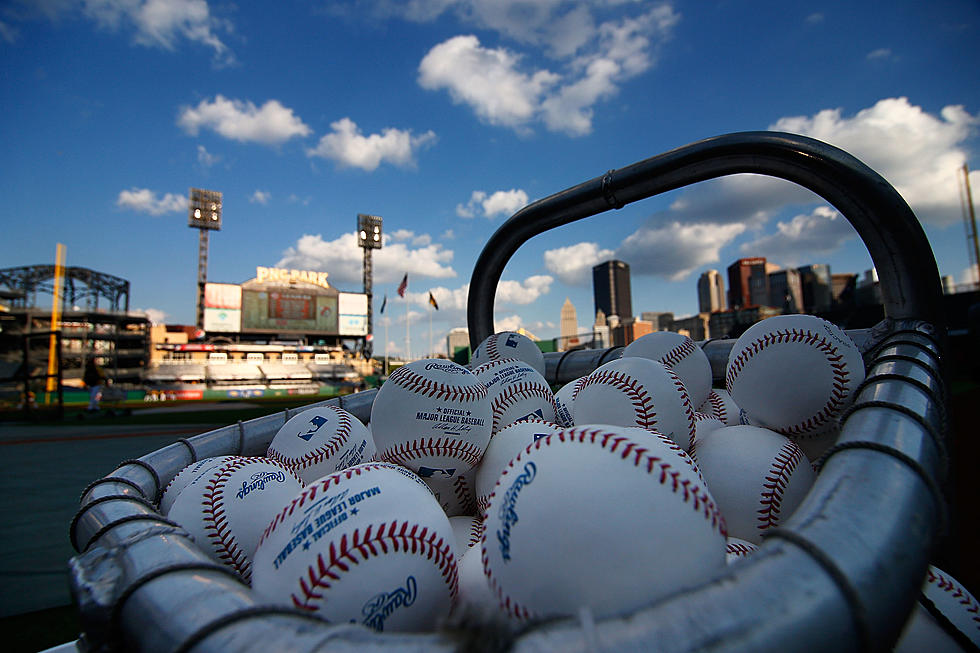 Minor League Baseball Update On Former Ragin' Cajuns
Getty Images
With Major League Baseball underway and college baseball's regular season coming to a close you can't help but think about where some of our former Cajuns are and how they're performing.
Today we're going to spotlight three guys who are grinding their way through the Minor League's right now who played at Louisiana, three position players and one pitcher.
Blake has gotten off to a moderate start to begin this 2019 season, he is the starting shortstop for the Louisville Bats which is huge and having the opportunity to play every day is even bigger. Right now he's hitting .254 (18/71), with six runs scored, four RBI's, eight walks, 16 strikeouts and has a .341 OBP.
However, over his last eight games, he's hitting .400 increasing his batting average from .200 to .254. In addition, over his last ten games played there have only been two games in which he has not recorded a hit.
Much like Trahan, Sensley has also gotten off to a moderate start to the season. He is the starting first baseman for the Tampa Tarpons and has been playing every day, again that opportunity is vastly important. He's hitting just below the Mendoza Line at .197 (13/66), he's scored seven runs, produced 10 RBI's, a double, two home runs, two walks, 20 strikeouts and has a .221 OBP. Obviously, the strikeouts are occurring at much too high a rate and the walks at much too low a rate. Steven is going to need to improve in those area's as he progresses in his career. The strength in his game is his power, the ability to hit the long ball and on Monday he hit a big three-run home run to give Tampa a win over Charlotte.
This former Ragin' Cajuns had himself a heck of a start to professional baseball last season in the D-Backs organization. During 2018 in Rookie ball he hit a solid .319 (29/91), scored 19 runs, drove in 20, clubbed six doubles, one triple, four home runs, and posted a .436 OBP.
To begin this season Robbins has just been promoted to the Double-A squad of the Jackson Generals. He's only played in four games where he has a hit in 11 at-bats, an RBI, three walks, and four punch-outs.
Wyatt Marks began his Cajuns career as a guy who started double-digit games in his first two years and had some pretty good success. However, as I'm sure you remember he was converted to a reliever in 2017 and he was absolutely incredible compiling 100 strikeouts in just 59 innings with seven saves. As he's gotten into the A's organization he's been converted back into a starting pitcher (for the most part) and that might just be circumstance or maybe Wyatt really wants to be a starter.
This season Marks has a record of 2-2 with a 5.40 ERA in four starts. He's thrown 18.1 innings, he's allowed just 15 hits, issued 14 walks, has struck out just 10 batters, and hitters are hitting a meck .224 against him. For now, I'd say he needs to cut down on the walks and it's still early he's probably trying to get a feel for his stuff. This season he's had two really strong starts where he's gone 5 and 6 innings allowing only three hits and no runs. However, his other two starts he's blown up not being able to escape the fourth inning and has given up five and six runs respectfully. The consistency is not yet there, as I said he's probably still trying to feel his stuff out.
For all my sports posts and to hear my inner sports thoughts, make sure to keep up with me on Twitter, Instagram, and Facebook
More From News Talk 96.5 KPEL