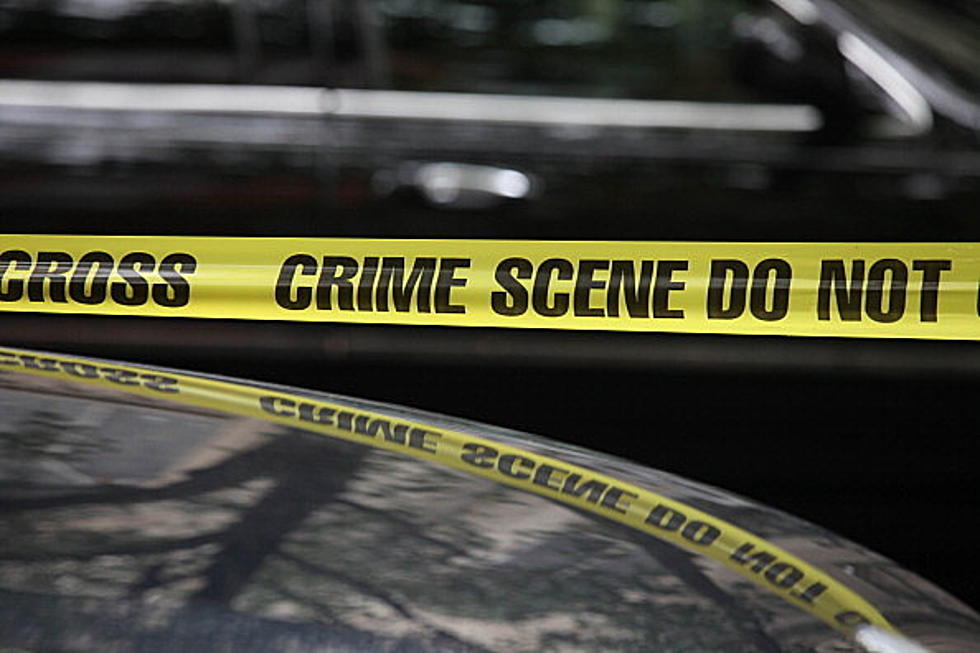 Natchez school teacher robbed, murdered in Louisiana
Getty Images
Two men have been arrested for alleged robbing and murdering a Natchez, Mississippi schoolteacher and then burying his body under garbage in an abandoned Ferriday food plant.
Concordia Parish Chief Deputy David Hedrick says the victim, Fred McCray Jr., apparently met the two who claimed to be in need of a ride.
"He gave them a ride out of the kindness of his heart and he was robbed and shot and taken advantage of, just left somewhere. Just a very senseless murder."
Hedrick says they do not believe McCray in particular was targeted.
48-year-old Jimmy Lewis of Ferriday and his alleged accomplice Cedric Tennessee are facing first degree murder charges. Hedrick says there's probably no way McCray could have known these two were planning the brutal crime…
"When you pick somebody up now-a-days, you are just taking your life into your own hands. Can you trust them? Most of them you can, but sometimes you can't, and It's just sad that he picked up two people that he couldn't trust."
McCray was visiting family across just across the state line after wrapping up his first year as an educator at Morgantown Middle School in Natchez, where he was named one of the district's top ten teachers. Hedrick says McCray was a person who was going places…
"He had two master's degrees in education, and he was out there doing something with his life, we were very proud of him."
McCray was also working on his Doctorate at the time.
More From News Talk 96.5 KPEL