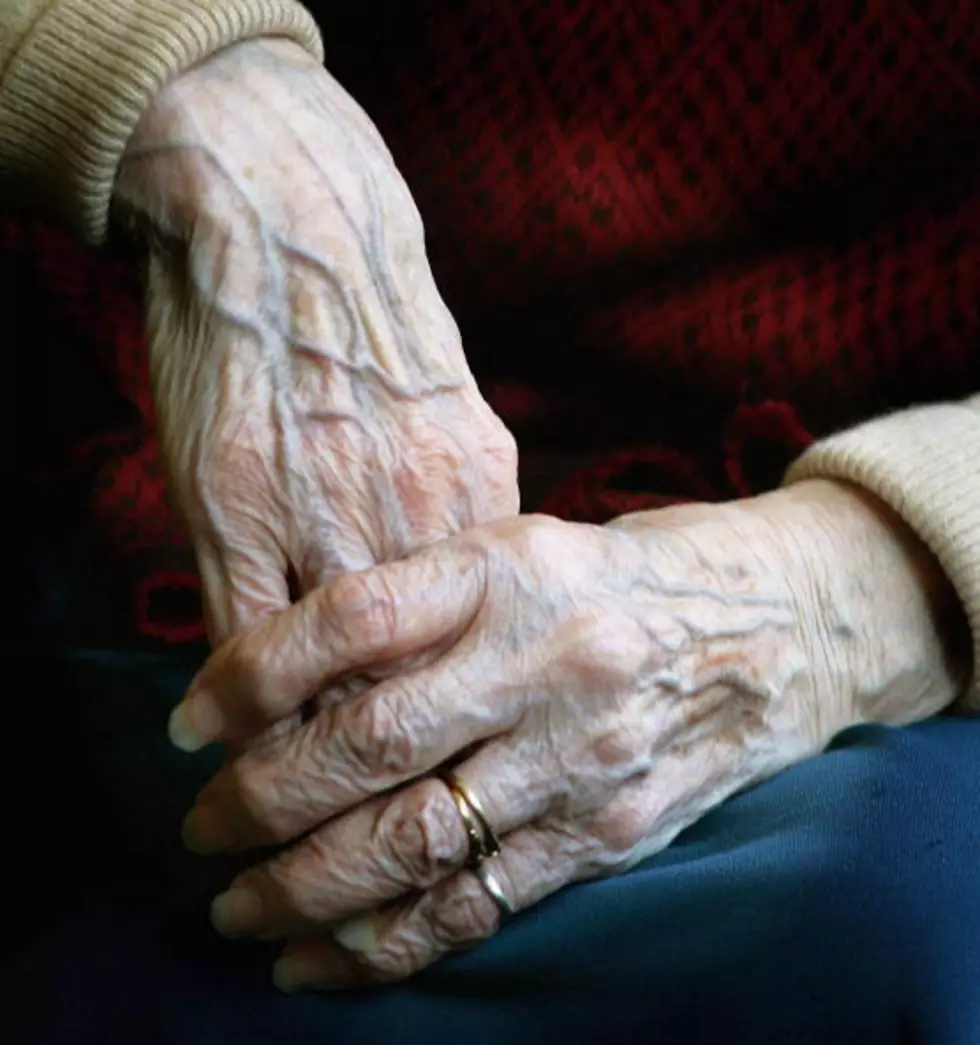 New Scams Target Elderly, Computer Users
elderly hands (Photo by Daniel Berehulak/Getty Images)
Scammers are still hard at work throughout Acadiana. Sharane Gott, president of the Better Business Bureau of Acadiana, said the newest scams are targeting the elderly.
Gott also said the MidSouth Bank phone call and texting scam has returned but with a new face. Now a robotic phone call, purportedly from Capital One, asks you for your account information in order to reactivate your debit or credit card. Gott said banks will never call you to ask for your personal information.
Another scam making the rounds: someone from "Microsoft" calls and says they need remote access to your computer because of a "problem." Gott said to make sure you never give anyone access to your computer and your personal information without knowing who the other person is.
Gott also suggested changing your passwords frequently, including at large department stores that have fallen victim to security hacks recently.
To listen to the full interview with Gott, click on the 'Play' button below.