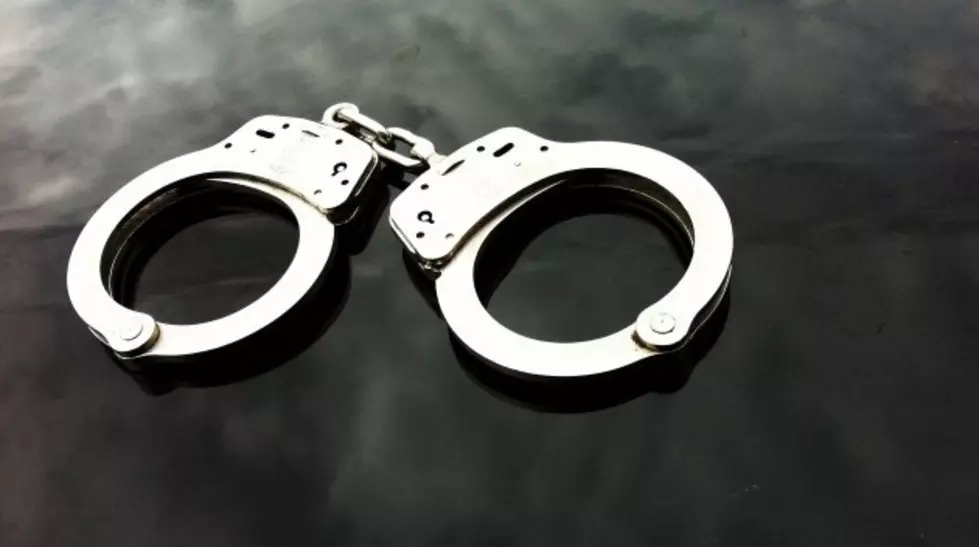 Oak Grove Police Officer Arrested on Rape Allegations, Resigns
Handcuffs-on-black-closed Staff photo by Ken Romero
An Oak Grove police officer has resigned following his arrest on charges of rape on a teenager. Authorities made the arrest following an investigation stemming from a complaint received in July pertaining to the now former officer. Senior Trooper Michael Reichardt of the LSP confirms the identity of the arrested individual.
"After our investigation, we have arrested 27-year-old David Boyd for second-degree rape of a teenager in the Lake Providence area," says Reichardt.
Reichardt says the investigation continues into the case following the arrest.
"He did have a bond set at $50,000 and was taken to the River Bend Correctional Center, where I believe he's already bonded out," adds Reichardt, speaking of the suspect's current incarceration status.
Reichardt says the message from his agency is very clear when it comes to cases like these.
"We take any kind of child pornography or rape case very seriously," states Reichardt.
More From News Talk 96.5 KPEL