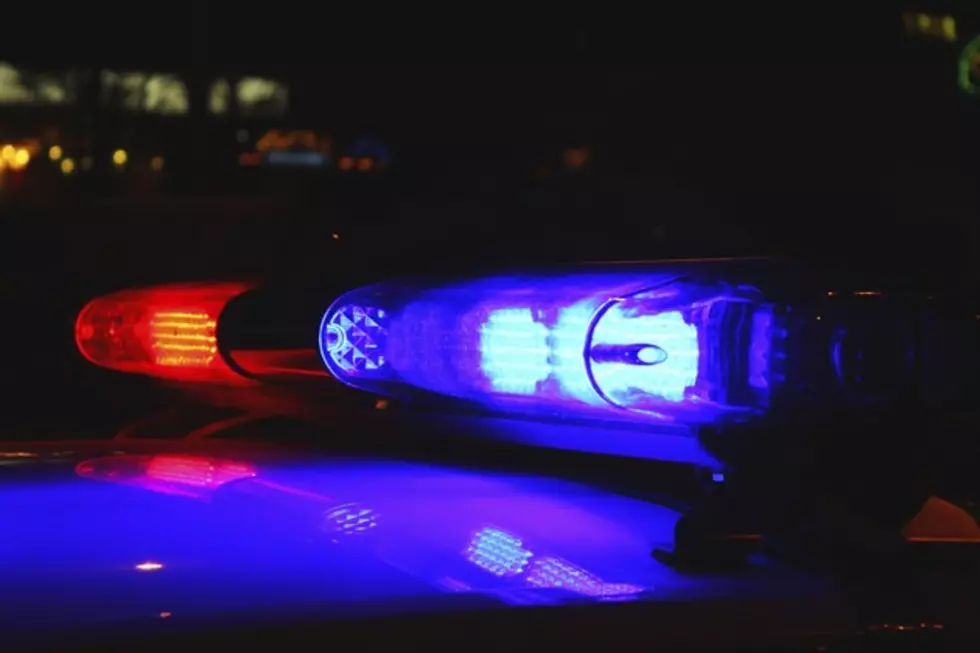 Pedestrian Killed in Accident on N. University Avenue
Alex Schmidt / Getty Images
Last night, police responded to a vehicle accident involving a pedestrian at the 900 block of N. University Avenue.
The victim has been identified as 41-year-old Santos Delgado (H/M) of Lafayette who entered the roadway for unknown reasons.
He was struck by a white Toyota truck.
Delgado was pronounced dead at the scene.
No arrest or citations have been issued at this time for the driver of the truck.
This investigation remains ongoing by LPD Traffic Unit.
More From News Talk 96.5 KPEL