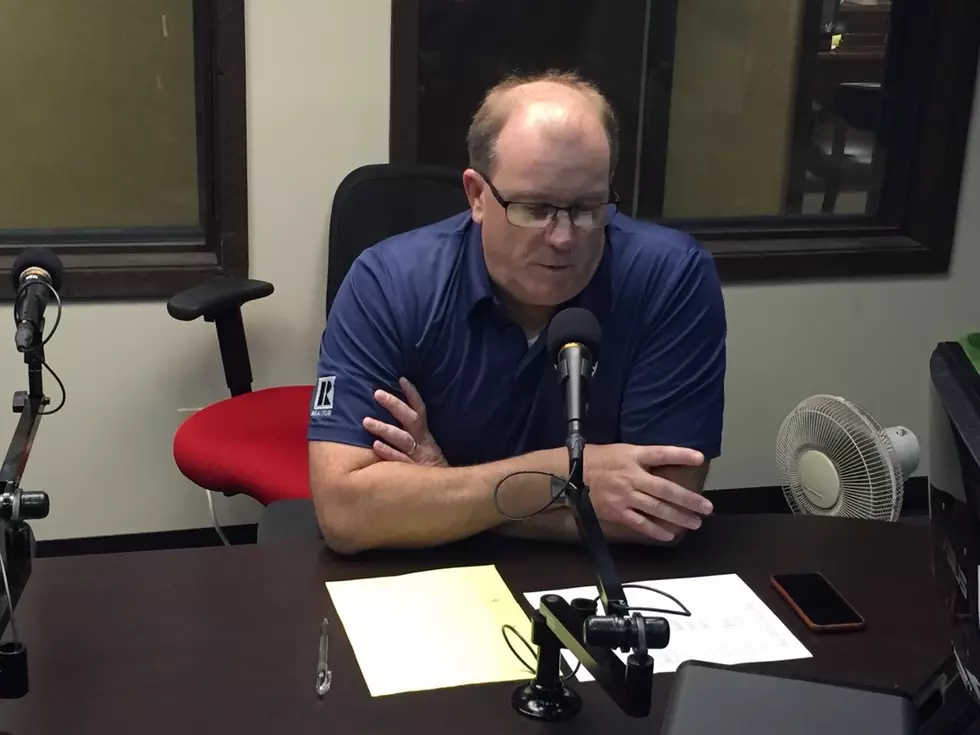 Political Analyst Says Rispone Will Win in the Runoff
Matt Parker
Election talk is the hottest topic going right now and we brought in political analyst Scott Hughes to talk about Saturday's election. We asked him about some of the surprises and some of the races that caught his attention.
We also discussed the turnout and what he expects to happen on November 16th. Another big topic is the makeup of the State Legislature. Hughes says big strides were made by Republicans in several key parts of the state.
John Bel got 47% of the vote while Rispone got 27%. Most analysts expect the runoff campaign to get very ugly between the two men and the political action committees that will be buying ad time to promote their candidates.
Republican Congressman Ralph Abraham has endorsed Rispone in the runoff. Rispone also says he received a call from President Donald Trump after the election and the President has pledged to return to Louisiana at least 2 more times before the runoff to help him get elected.
More From News Talk 96.5 KPEL