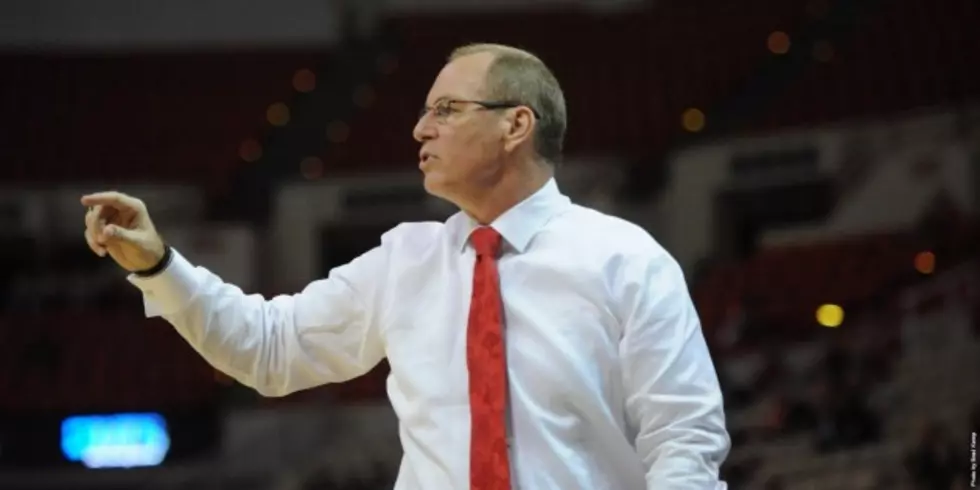 Poor Free Throw Shooting Sinks Cajuns In Ruston
Brad Kemp/ragincajuns.com
When the Louisiana Ragin' Cajuns face off against Louisiana Tech, it's normally a close contest but the Cajuns have 3 players out for the year including Kobe Julien who had been the Cajuns 3rd leading scorer. The Cajuns knew that they would have a tough battle ahead of them as they traveled to Ruston. It was a close contest early in the first half but the Bulldogs used a couple of runs late in the half to run away with it.
The Cajuns led 11-10 and 20-19 early in the first half but the Bulldogs used a 12-2 run to retake the lead and extend it as they led 35-23 with 3:58 remaining in the first half. They would push their lead to 44-29 at the end of the first half. The Cajuns were out-rebounded 26-11 in the first half and only had 1 offensive rebound.
The Cajuns tried keeping it close in the second half but the first half woes were too much for them to overcome. Every time the Cajuns tried inching closer the Bulldogs would pull away each time. The Cajuns had 9 offensive boards to help them in the 2nd half but the poor shooting all-around did them in. The Cajuns at one point late in the 2nd half were only shooting 21 % from the field.
The Cajuns shot themselves in the foot with all of the missed free throws as they only shot 53.8% in the game from the charity stripe. The Cajuns shot 32% in the game while the Bulldogs shot 45.8%. The Cajuns also only made 4 3-pointers the entire game.
The Cajuns will look to conference play as they travel to Jonesboro on Wednesday to face Arkansas State before returning home on Saturday to play Little Rock for the last game before Christmas.
More From News Talk 96.5 KPEL