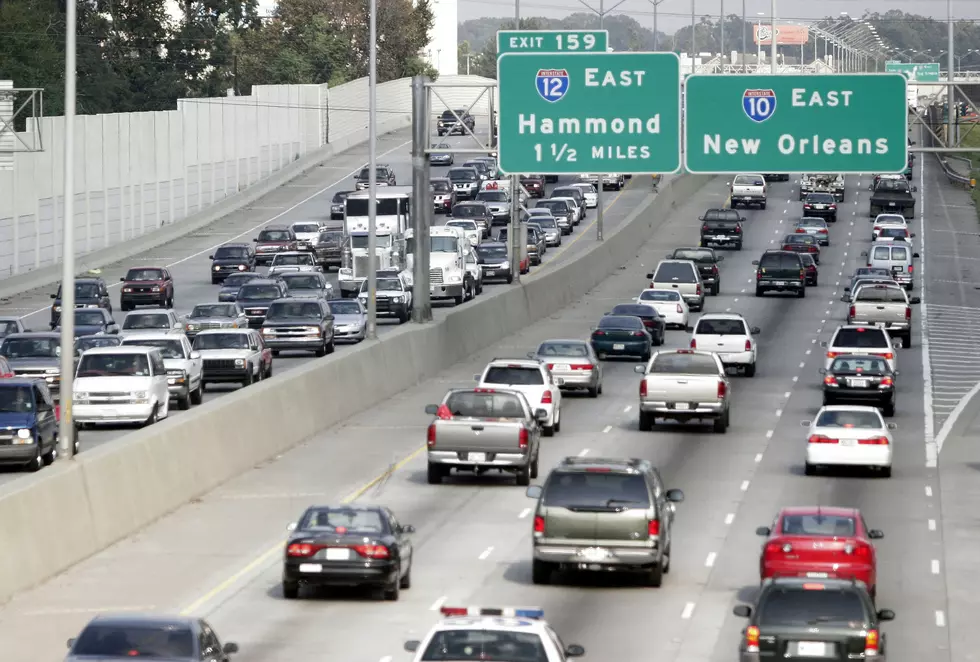 Record breaking travel expected for the 4th of July
Chris Graythen, Getty Images
A record 48.9 million Americans are expected to make a trip for the 4th of July, a 4.1 percent increase over last year. AAA spokesperson Don Redman says locally in the Louisiana, Texas, Oklahoma, Arkansas region, 4.7 million people will travel.
"That computes to about four million travelling by automobile, about 473,000 travelling by airplane."
Nationally, 4 million travelers will take to the skies, a 5.5 percent increase over last year, with flight costs up 10 percent over last year.
Redman says most of that travel increase can be traced back to an improved economy, but some of it is likely to do with more friendly prices at the pump.
"Now it doesn't hurt that we are looking at gasoline prices roughly 30 cents cheaper than this time last year, though do expect those prices to go up."
But gas prices have jumped heading into the Fourth of July holiday. Triple-A says the statewide average has increased seven cents since last week to $2.38 for a gallon of regular gasoline.
More From News Talk 96.5 KPEL