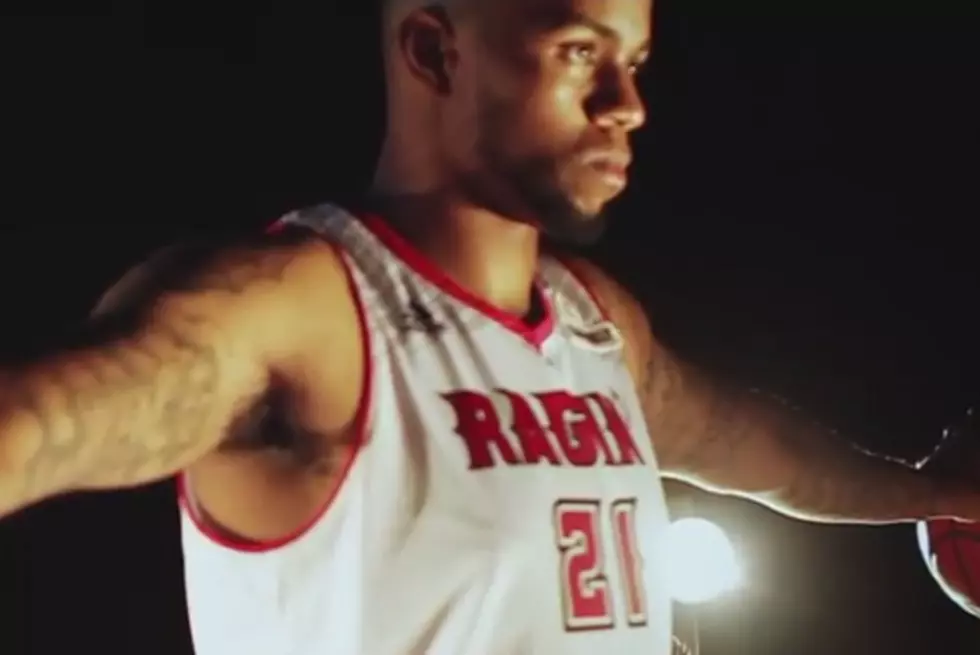 Report: Shawn Long Signs 10 Day Contract With 76ers
(YouTube/LouisianaBasketball)
Long, an undrafted signing of Philadelphia last offseason, has been playing in the NBA Developmental League with the Delaware 87ers this year, averaging an impressive 20.2 points and 11.1 rebounds per contest. His outstanding play earned him a spot in the NBA-DL All-Star game, and now has earned him a spot on the 76ers.
A 10 day contract is worth 10/170th of the minimum NBA salary based off the players tenure. Since Long is a rookie with no NBA regular season experience, he will make a little more than $30,000 on the deal.
Many NBA players who sign a 10 day deal don't make it in the league long-term, but over the years, there has been a number of standout players who began a long career at the highest level with a 10 day deal and an opportunity.
New Orleans native Avery Johnson, former Laker Kurt Rambis, former Spur Bruce Bowen and long-time NBA journeyman Raja Bell all began their career on a week and a half deal.
More From News Talk 96.5 KPEL