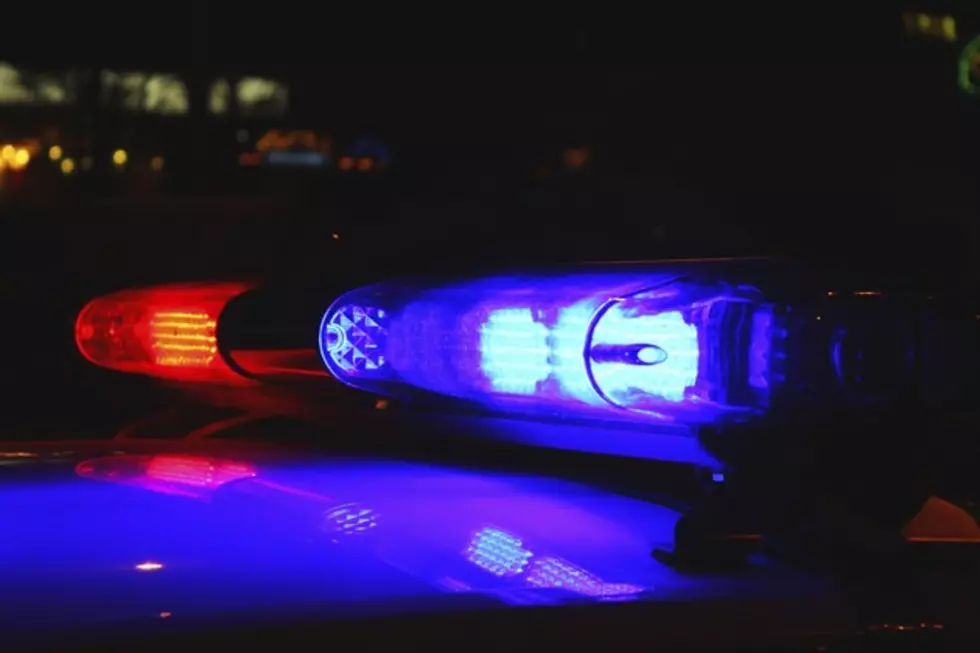 Shots Ring Out in Bossier Restaurant Parking Lot
Alex Schmidt / Getty Images
2 Bossier City police detectives were inside Chimi V's restaurant on Old Minden Road near I-20 in Bossier City when shots rang out in the parking lot. Several patrons of the restaurant also heard the shots.
The officers jumped up and ran outside to see a white vehicle driving off. They called in the details and this resulted in a chase involving that vehicle. That small SUV crashed into a fire hydrant near Burchett and Evans. Four people in that vehicle were arrested.
No details have been released about what sparked this shooting. No one was hit by any of the bullets.
Read More: Do You Know Any of These Criminals on Louisiana's Most Wanted List?
Here are 50 of your favorite retail chains that no longer exist.
More From News Talk 96.5 KPEL