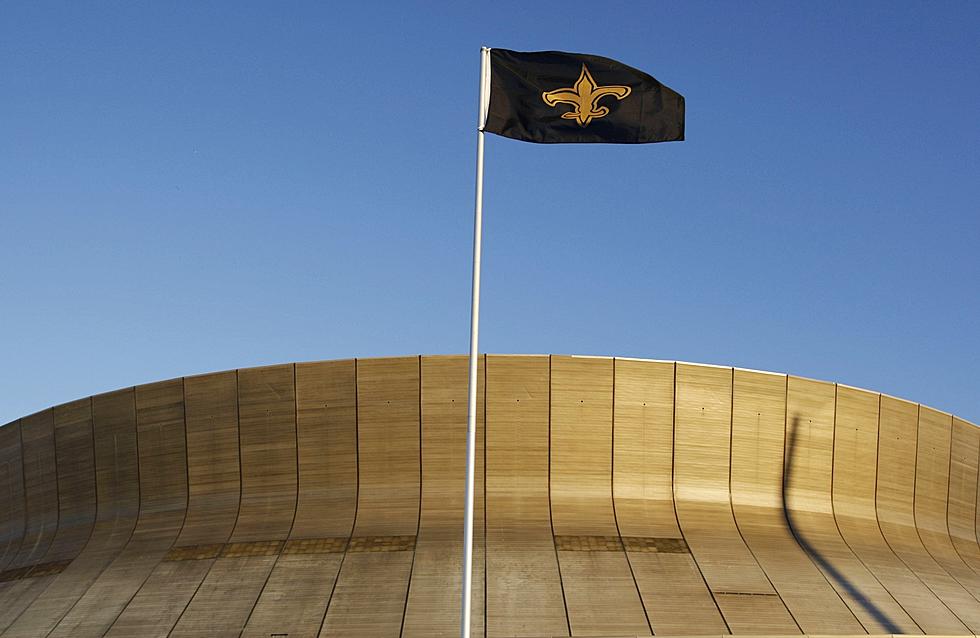 St. Tammany Parish Coroner declares NFC Championship game a homicide
Getty Images
The St. Tammany Parish Coroner's office has ruled Sunday's Bayou Burglary as a homicide.  Dr. Chuck Preston said the criminal intent was clear in the Saints loss in the NFC Championship.
"That defender had the mens rea, the criminal intent, to break up that touchdown, so we have ruled it a homicide, a murder of the Saints' hopes for the Super Bowl for this year," said Preston.
Preston said of the official cause of the death of the Saints football season the following:
"I think it was clearly a case of blunt-force trauma both to the head and chest.  It was significant enough to put the death knell in the Saints Super Bowl hopes," said Preston.
Preston says his message for the perpetrators is clear, saying the Who Dat Nation knows what really happened and will be watching because what's done in the dark will be brought to the light.
"Hopefully very seriously the NFL is watching and they take some action to make sure this doesn't become a serial killer in future seasons," said Preston.
More From News Talk 96.5 KPEL