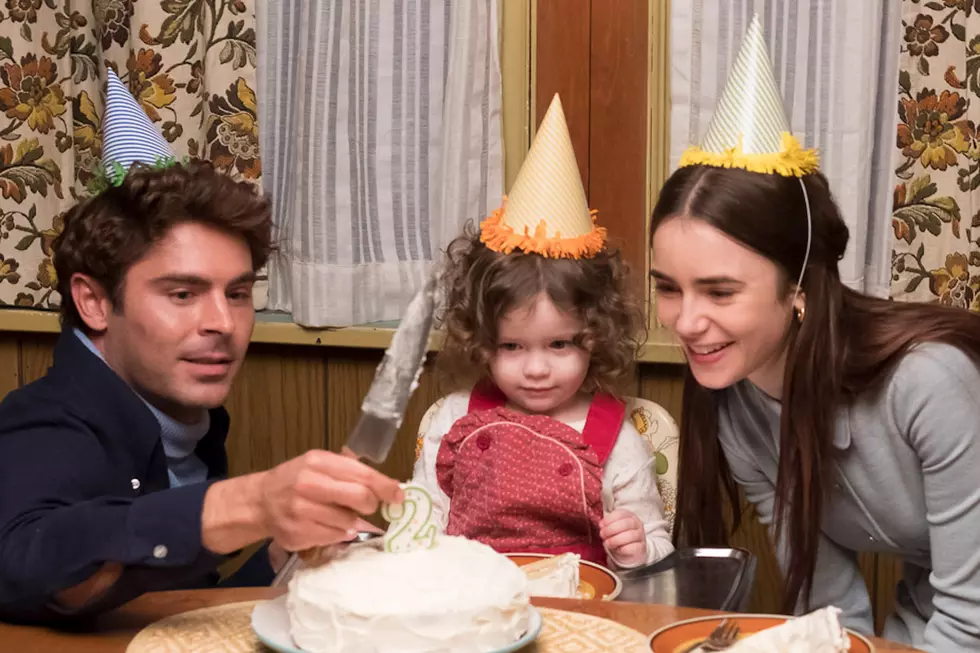 Ted Bundy Biopic Starring Zac Efron Releases today on Netflix
Brian Douglas
"I wanted to make this film for the victims," Zac Efron told the Guardian in discussing his role as Ted Bundy in the new Netflix movie, "Extremely Wicked, Shockingly Evil, and Vile." 
The highly anticipated Ted Bundy movie featuring Hollywood Heartthrob, Zac Efron releases on Netflix today.
The movie, marked with controversy, tells the story of the infamous Ted Bundy through the eyes of his longtime girlfriend Elizabeth Kloepfer, played by Lily Collins, who fell for Bundy's good looks and irresistible charm.
"We want to think a serial killer is some misfit – someone who cannot fit into society," movie director Joe Berlinger told USA Today, "But in my observation, and I'm not alone in this, the people who do evil on the planet aren't the people you can spot a mile away."
Berlinger said that his feature-length film accurately depicted the historical beats of Ted Bundy.
Efron posted a behind the scenes look at the movie on his Instagram page where he says his that many people believed Bundy was innocent because of his charming and charismatic nature. Proving how good Bundy was at being so bad. 
 The trailer for the movie also showcases the talent of Jim Parsons, Hayley Joel Osment, and Birdbox star John Malkovich.
More From News Talk 96.5 KPEL