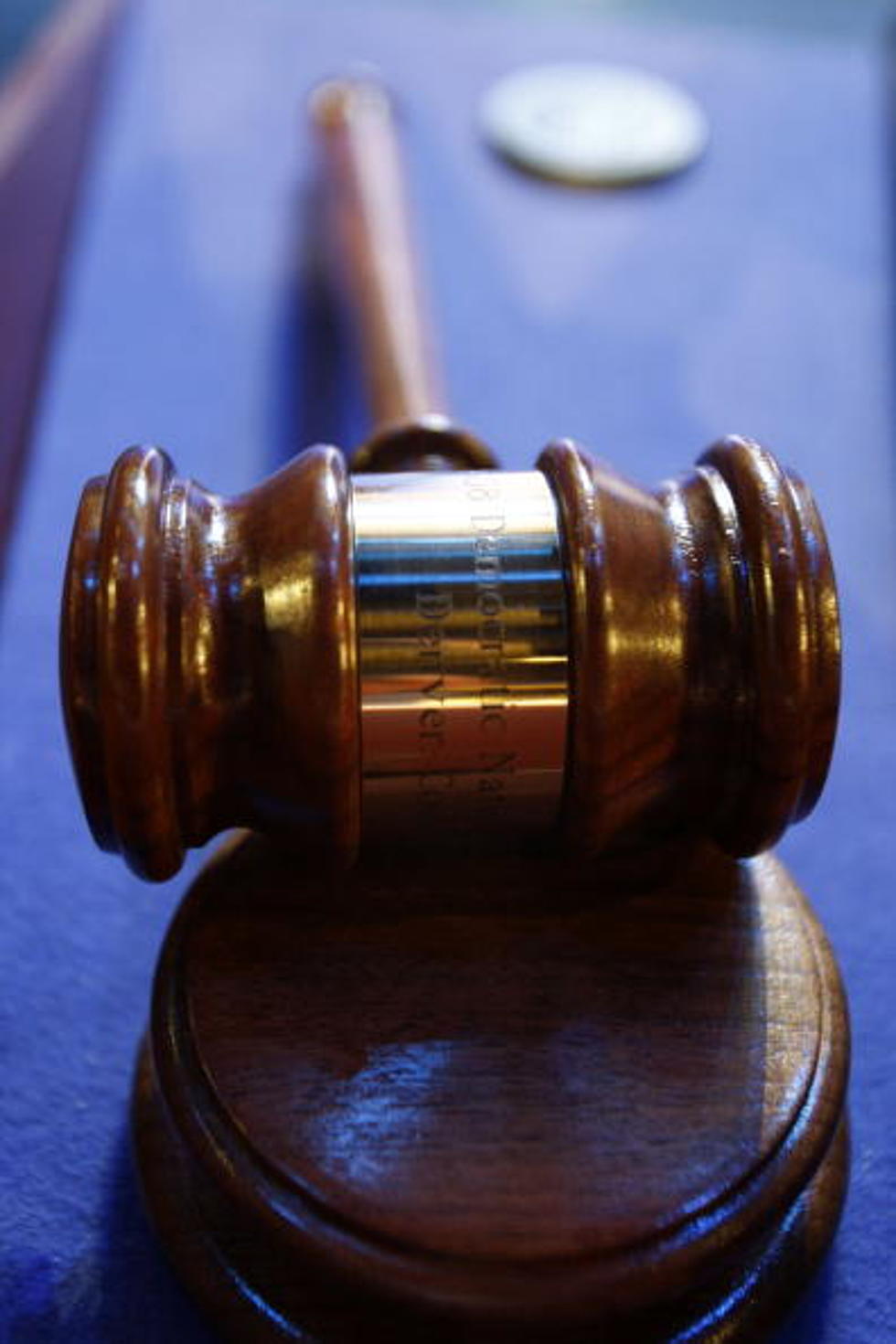 Today Is Trial Day About The Fix For The Home Rule Charter
Judge's Gavel (Photo by Chip Somodevilla/Getty Images)
Last month, 15th Judicial District Judge John Trahan ruled that a lawsuit filed by Lafayette resident Keith Kishbaugh against the LCG-approved ordinance to fix the Home Rule Charter Amendment could go forward.
Today is the scheduled day for the trial.
Last December, voters approved an ordinance that would separate the Lafayette City Parish Council into a five member Lafayette Ctiy Council and a Lafayette Parish Council.
Then the Council made changes to the precincts for the council seats via vote. Some areas were left out of the charter changes voted on in December.
As written out in the lawsuit, Kishbaugh maintains that "allowing the proposed ordinance to go into effect disenfranchised the voters of the City of Lafayette and the Parish of Lafayette who have a right to vote on any change in the Charter."
More on the story later today.
For more on the timeline of events, click here.
More From News Talk 96.5 KPEL