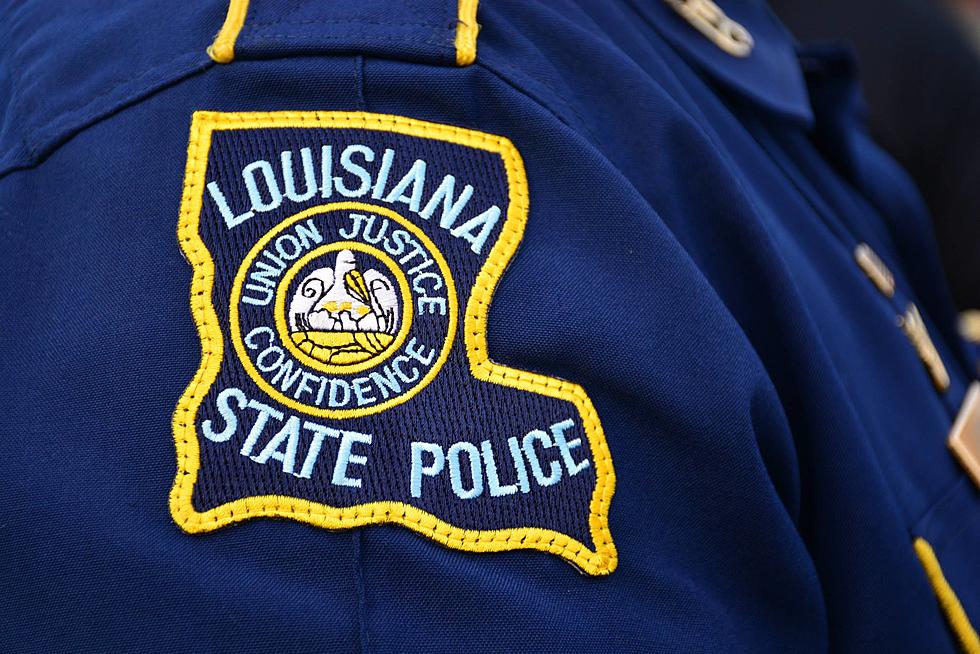 Two Separate Crashes End in Fatalities
Louisiana-State-Police-Patch-Facebook1
Last night, officers were notified of a fatality crash involving a pedestrian on LA 92 near Fontelieu Road in St. Martin Parish. The crash claimed the life of 59-year-old Debra D. Teno of St. Martinville.
The investigation revealed 64-year-old Gary Guilbeau of New Iberia was traveling west on LA 92 in a 2004 Honda Pilot. As Guilbeau was traveling westbound, Teno walked into the lane of travel and was struck by the Honda.
Teno suffered fatal injuries and was pronounced deceased by the St. Martin Parish Coroner's Office.
Guilbeau was wearing his seatbelt but sustained some injuries.
Guilbeau submitted to a breath test which showed no evidence of intoxication.
The investigation is ongoing.
Hours later, officers responded to a hit and run fatality crash involving a pedestrian.
The crash occurred on US 190 near LA 742. The crash claimed the life of 52-year-old Kevin W. Bazar of Port Barre.
The investigation revealed that Bazar was walking southbound across the eastbound lane of US 190 and was struck by an unknown vehicle.
Evidence was collected from the scene and police are working on identifying the vehicle.
The crash remains under investigation.
Anyone with information related to the driver or whereabouts of the vehicle is asked to contact Louisiana State Police Troop I at 337-262-5880.
The Louisiana State Police would like to remind drivers and pedestrians that many crashes on the roadway are preventable.
Whether it is by vehicle, bicycle or walking, tragedies like these do not have to occur if we plan our trips responsibly. By not driving impaired, avoiding distractions, wearing seat belts, wearing reflective materials, and walking a safe distance from travel lanes while facing oncoming traffic, we can make our journeys safer for ourselves and those we share the road with.
More From News Talk 96.5 KPEL