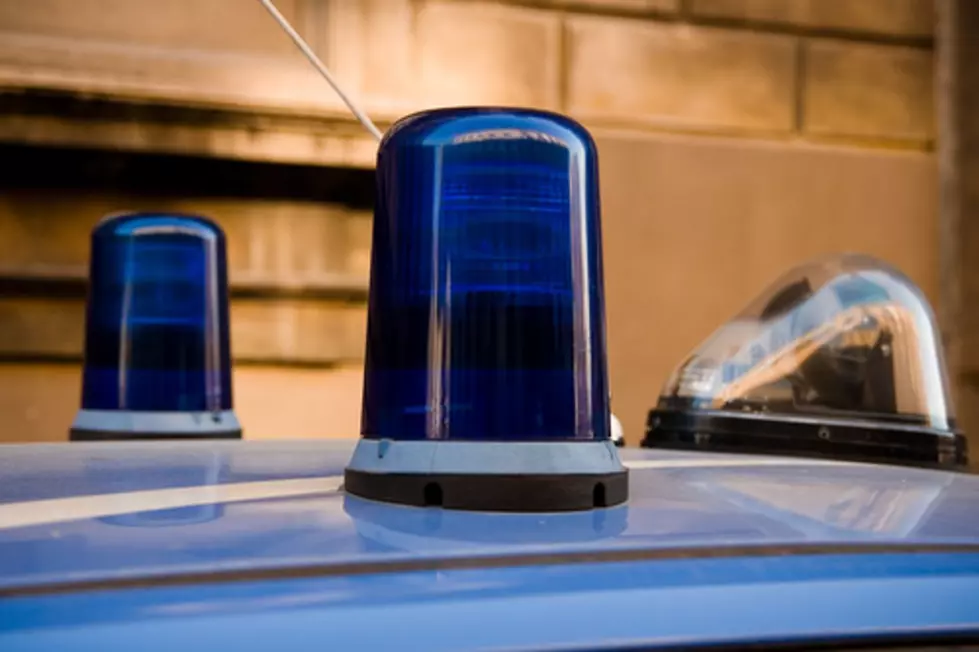 Undercover Agents Arrest A New Iberia Man
The Iberia Parish Sheriff Louis Ackal says that his agents with the Narcotics Divisions made another arrest this week.  53-year-old Frederic G. Dimarco of 314 Center Street in New Iberia was arrested while drug agents were conduction an undercover narcotics operation.
Agents alleged that Dimarco  sold over 500 controlled prescription tablets to an undercover agent.  Agents say it was not just one buy that Dimarco allegedly made, as police alleged he made several buys over a one month period of time.
Dimarco charges include distribution of schedule II narcotics, two counts of distribution of a legend drug without a prescription, two counts of possession of a controlled dangerous substance in a drug free zone, resisting an officer and monies derived from drug transactions.
More From News Talk 96.5 KPEL