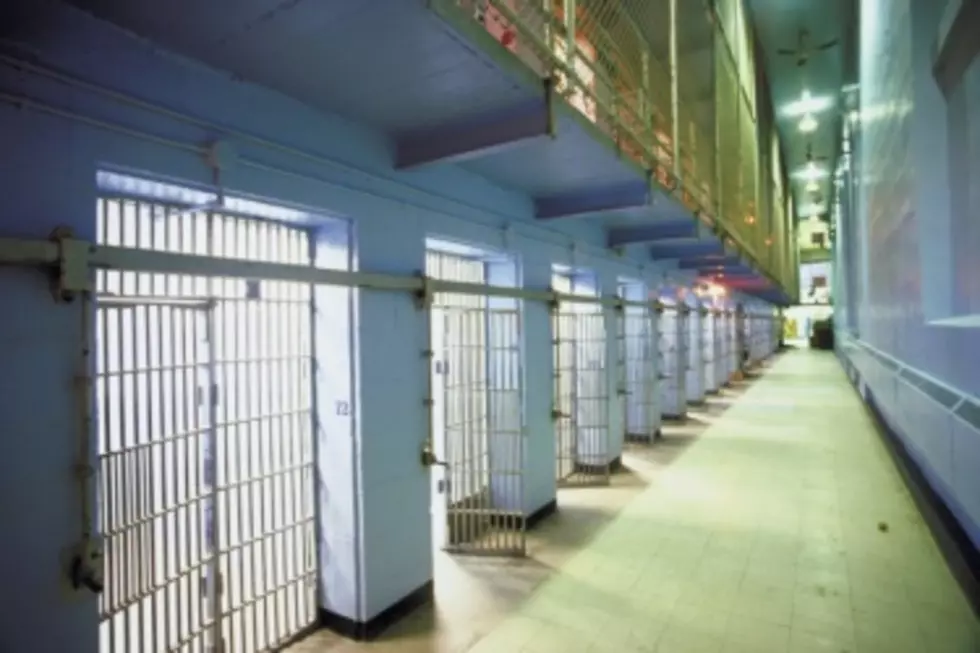 [UPDATE] Jennings Man Charged With Attempted First-Degree Murder Of Police Officer
Jail Bars 3, iStock
A Jennings man was arrested Monday for the shooting of a Jennings police officer.
According to Sgt. James Anderson with Louisiana State Police, two officers were dispatched to a disturbance call at a home on East South Street in Jennings. The two officers spoke with a woman inside who told them a man was inside the home. After giving loud verbal commands instructing the man to come out, the two officers entered the home and began a search.
While inside, the suspect, 30-year-old George Lowdins--who was hiding inside a closet--shot Sgt. Ricky Benoit in the neck. Lowdins tried to flee the scene, but he was subdued by the other officer.
Benoit was airlifted to a Lafayette hospital, where he was listed in critical but stable condition. No one else was injured.
During questioning by police, Lowdins admitted to shooting Benoit, and he was booked into the Jefferson Davis Parish Jail. He has been charged with attempted first-degree murder of a police officer, possession of a firearm by a convicted felon, resisting an officer by flight, and domestic abuse battery.
More From News Talk 96.5 KPEL