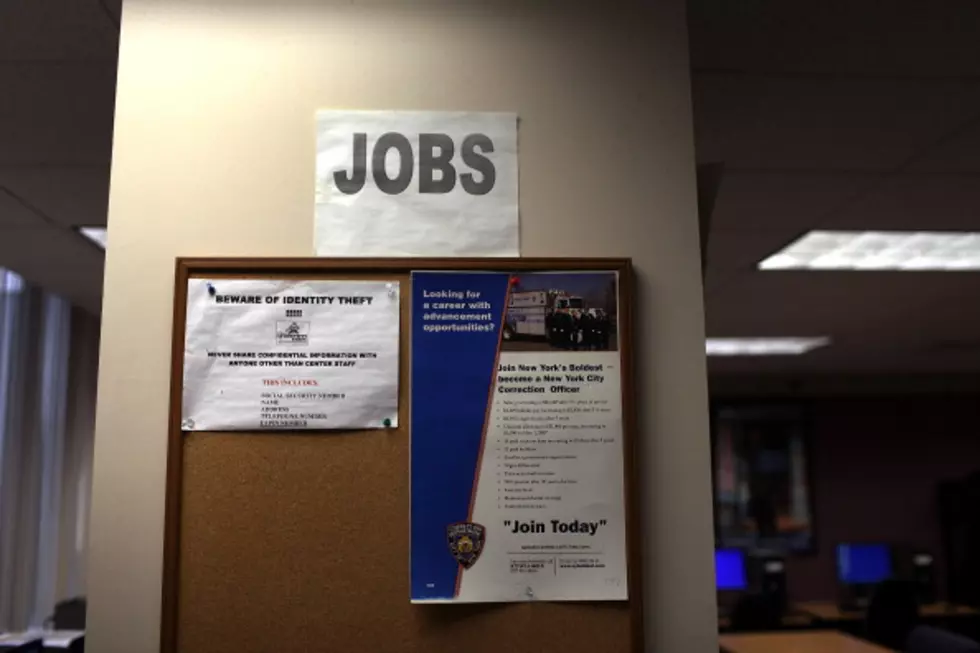 Weak Jobs Report Could Spur, Slow Biden's Huge Money Package
(Photo by Spencer Platt/Getty Images)
WASHINGTON (AP) — President Joe Biden's promised economic comeback hit a speed bump Friday with the April jobs report.
There were just modest job gains of 266,000 that complicated his $4 trillion push on infrastructure, education and children. That's sharply lower than in March and a sign that some businesses are struggling to find enough workers as the economic recovery rapidly strengthens.  The employment report failed to show that the U.S. economy was accelerating forward, so much as it appeared to be stutter-stepping along as the unemployment rate ticked up to 6.1%.
Economists had projected roughly one million added jobs last month. And the modest hiring indicated that the $1.9 trillion coronavirus relief package has provided an uneven boost so far.
(Story written by JOSH BOAK and CHRISTOPHER RUGABER/AP)
8 Signs That Things Are Getting Back To Normal
More From News Talk 96.5 KPEL